insight
X-Mas Review Healthcare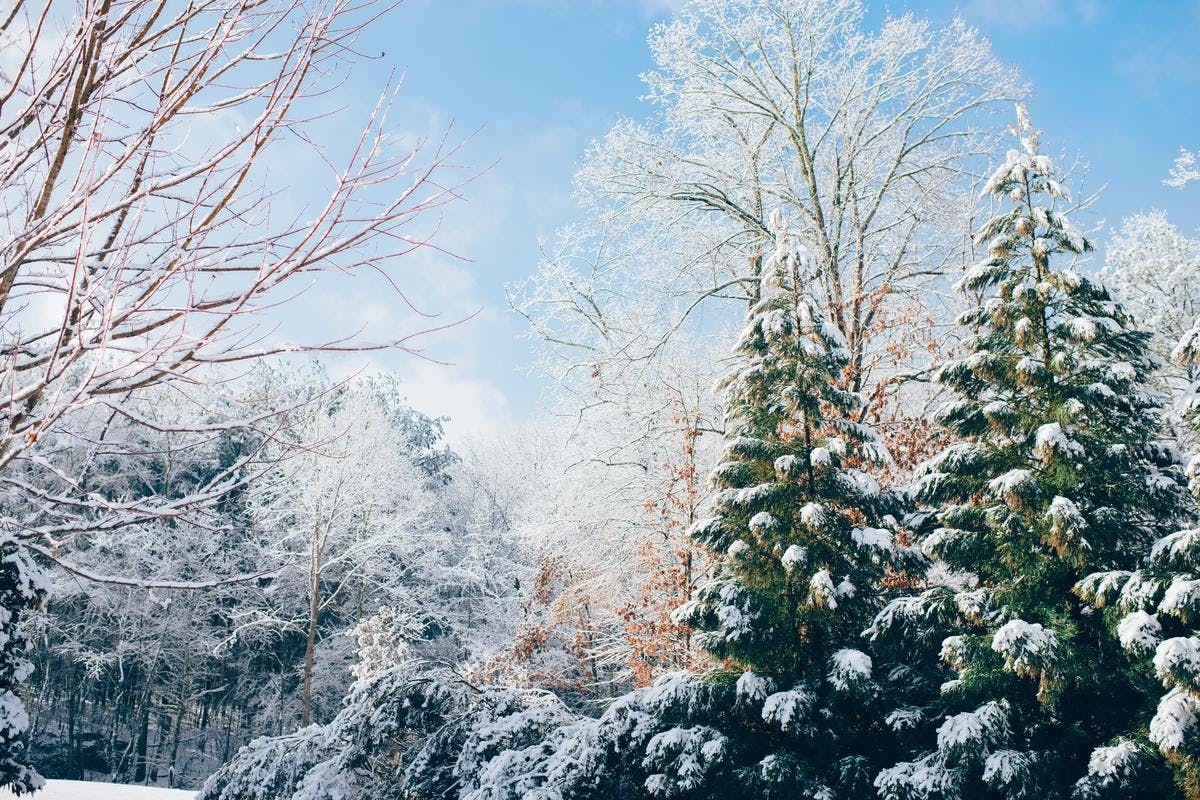 This year has been monumental for the healthcare sector, for the first time ever mRNA-based vaccines were successfully used in humans and that is just the tip of the spear. Triggered by the pandemic, the digitalization of the entire sector has been experiencing rapid development. Especially interesting to us are the regulatory changes happening in Europe, most notably the traction of the new framework for "DiGA"- enabling coverage by statutory health insurances for digital health applications. This market is still young but rapidly developing, we already have over 20 "DiGA´s" in Germany and other countries are preparing to catch up.
Our Investment Activity
Our portfolio family member Mika successfully became the first "DiGA" for all cancer patients.  Selfapy, the mental health company is already one step further proving the clinical efficacy of their depression treatment (here) which is also a prescribable "DiGA". In addition, Selfapy recently received market clearance for two more DiGA treatments related to Anxiety and Panic. In the healthcare software space, we identified novel opportunities, for example x-cardiac, the first AI-driven clinical decision support software to predict complications after heart surgery.
We are grateful to have added Flow Lab , Fertilly and x-cardiac to our portfolio family. We were also pleased to announce that our portfolio company Seniovo won Villeroy and Boch as a new investor. Additionally this year we successfully exited our investment in Flexperto.

As a team, we learned a lot during this year, especially around the "DiGA" market entry dynamics. If you are interested in this topic as well check out the Youtube channel of the health innovation hub 2025: here
With great interest, we were also following the latest developments in the biotech industry covered by LifeSciVC Blog: here
X-Mas Ideas
Since Christmas is fast approaching and the Christmas spirit is gradually enveloping all around us we thought it would be fun to share some of our favorite activities. Our team's favorite is to bake and decorate Christmas biscuits for example Vanillekipferl or Mohnstritzel.
At last, we´d like to thank all our Portfolio Teams for their hard work and dedication this year!
Photo by Jonathan Borba on Unsplash