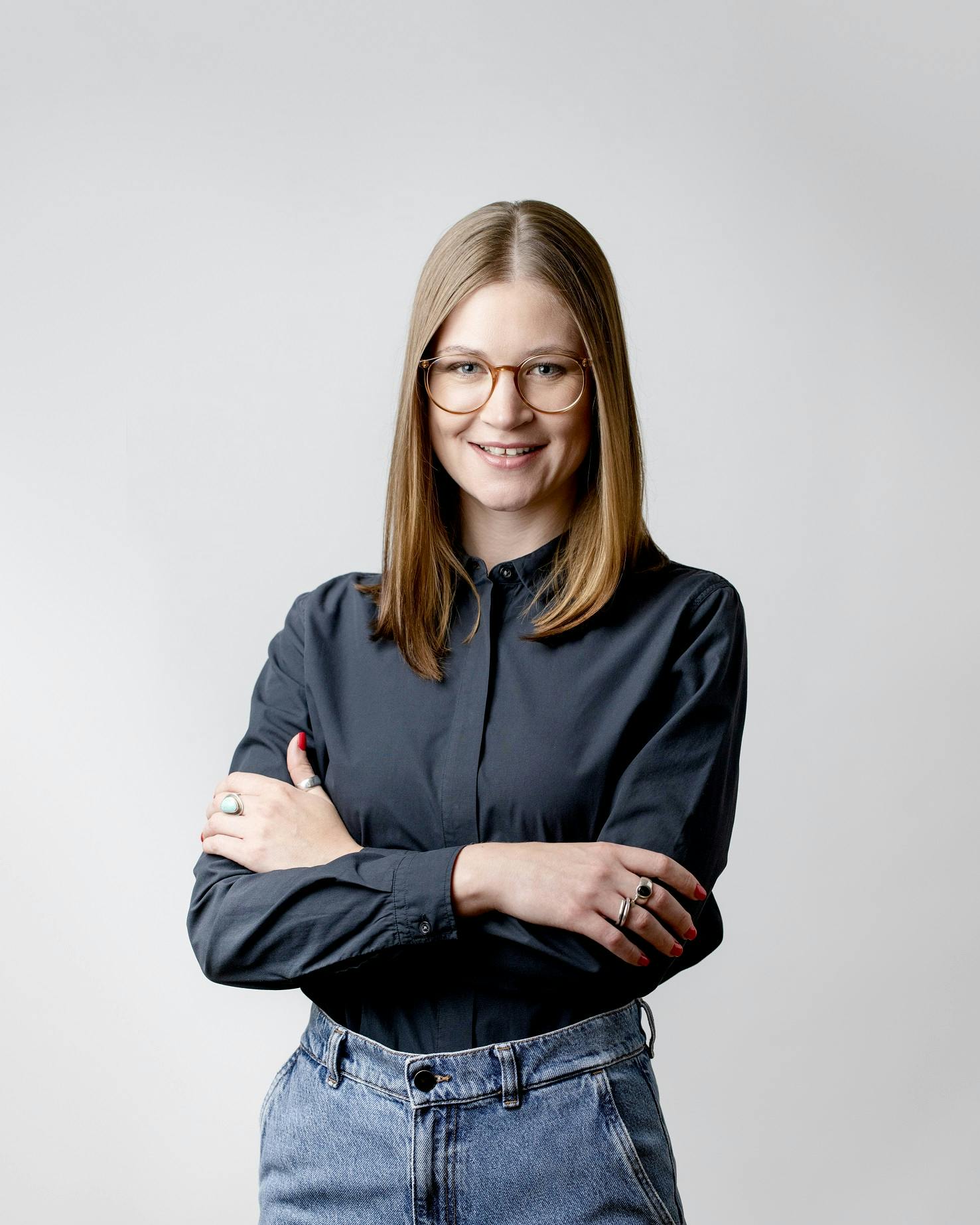 Investment Analyst
Paula Stolley
How did you end up in Berlin?
Through the longing to live in the most multifaceted city in Europe at the pulse of time. Born and raised in Hamburg, the most beautiful suburb of Berlin, where I lived with interruptions until the end. Since spring 2021, I have been a proud Berliner and I am happy to be surrounded by many native or long-time capital city residents in the team, who not only have explorative tips and tricks at the ready, but above all let me share their impressive investment experiences.
Why do you find working with founders so rewarding?
Basically, I'm fascinated by the partnership between founding teams and investors, because the development and implementation of business ideas and venture capital are equally prerequisites for joint success. Along the way, people learn, laugh and sweat together. All hopefully in a healthy relationship.
What kind of companies do you find exciting?
In my eyes, startups don't have to be disruptive by hook or crook and surf at the forefront of the hype wave. The main thing is that there is a clear customer benefit, also in differentiation from the competition, and that sustainable added value is created for the future through an innovative solution. Because that is what we are all interested in!