update
Qdrant raises $7.5 million Seed Round led by Unusual Ventures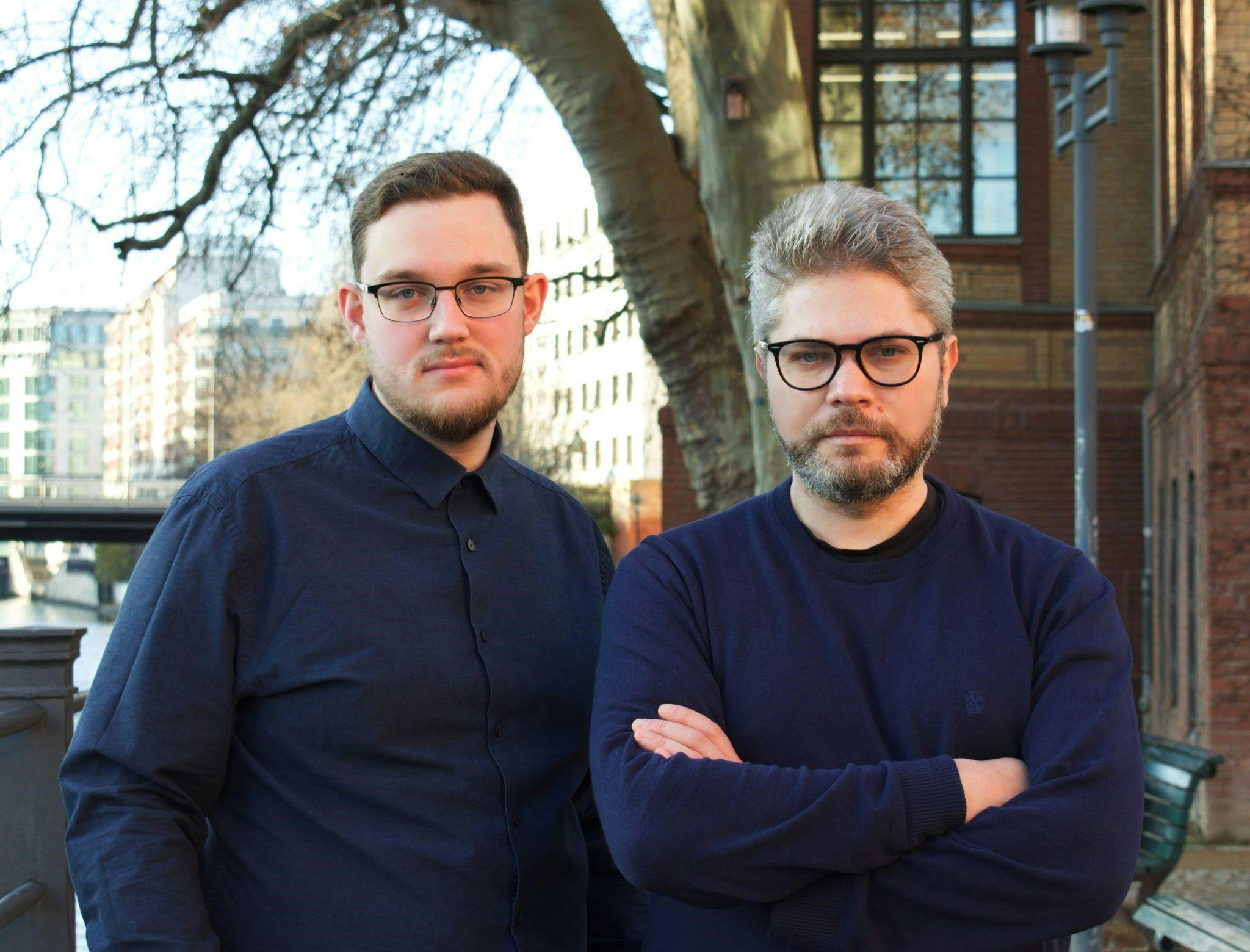 Berlin, April 20, 2023 – Qdrant, provider of cutting-edge open-source vector similarity search solutions, has raised $7.5 million in Seed funding led by Unusual Ventures with participation from business angels and existing investors 42Cap and IBB Ventures.
Unstructured data is developing at an exponential rate – by 2025, the total amount of data in the world will reach 163 zettabytes, with around 80% of that being unstructured. At the same time, the current infrastructure cannot keep up with the growing demand for AI. Due to a lack of tools, around 90% of machine learning research results are never put into practice.
Fortunately, a new generation of tools exists that enable developers to work with unstructured data in the form of vector embeddings—deep representations of objects derived from a neural network model. It is sometimes referred to as a vector similarity search engine or an approximate nearest neighbor (ANN) search database.
Vector databases have evolved into the core component of the new AI Stack as a result of the emergence of large language models (LLMs). And adoption has only begun with Vector Search Databases replacing VSS libraries like FAISS etc., which are still used by ~90% of projects out there.
More than two years ago, Qdrant was founded by André Zayarni and Andrey Vasnetsov with the goal of creating a vector database that was supported by a carefully thought-out tech stack. The current Qdrant ecosystem consists of excellent products to work with vector embeddings.
In order to accelerate growth and adoption, Qdrant now raised a  $7.5 million seed round. The round was led by Menlo Park-based Unusual Ventures with participation from business angels and existing investors 42CAP, an industry-specialized German fund based in Munich, and IBB Ventures, an early-stage VC fund based in Berlin.
About Qdrant
Qdrant (qdrant.tech) is based in Berlin, Germany and was founded in October 2021 by André Zayarni and Andrey Vasnetsov. Qdrant is disrupting the traditional approach of AI-based solutions development building our unique Open-Source Vector Search Engine.
About IBB Ventures
IBB Ventures (www.ibbventures.de) has been providing venture capital to innovative Berlin-based companies since 1997 and has established itself as the market leader in early stage financing. The funds are primarily used for development and market launch of innovative products or services as well as for business concepts from creative industries. In addition to the two VC funds for technology and creative companies with a volume of EUR 90 million, an impact VC fund with a volume of EUR 30 million has been in the investment phase since 2022. All VC funds are financed by the Investitionsbank Berlin (IBB) and the European Regional Development Fund (ERDF), managed by the State of Berlin. IBB Ventures has already invested in more than 260 creative and technology companies in Berlin; in syndicates with partners, the start-ups received approx. EUR 1.8 billion, of which IBB Ventures has invested EUR 275 million as lead, co-lead or co-investor.
Contact IBB Ventures:
Tobias Schimmelpfennig
IBB Ventures
Bundesallee 210
10719 Berlin
Phone: +49 (0)30 2125 3201
E-Mail: info@ibbventures.de