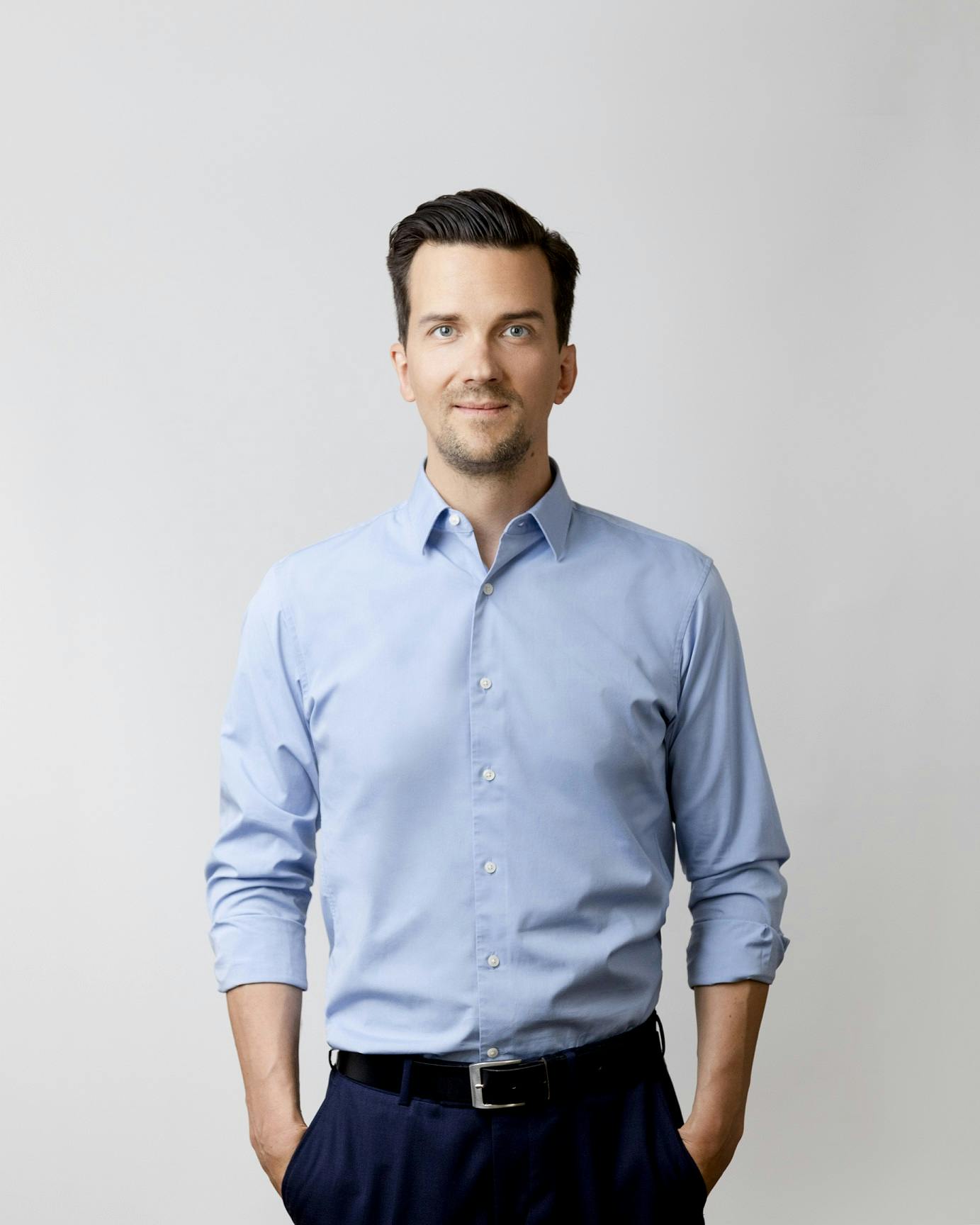 Finance Manager
Marvin Moll
What fascinates you?
I am fascinated by many topics. Especially by big ideas that have not yet been achieved. Usually the idea is then so fascinating that the motivation is very high to work on it and thus advance the realization.
What is it like to work for IBB Ventures?
Very exciting and enriching. Due to the many years of working as a VC, an immense wealth of experience could be built up, which is very helpful in the daily challenges. In addition, the work culture is characterized by exceptional cohesion and features a good dose of humor.
What kind of companies do you find exciting?
I find companies exciting that create disruptive innovations in the form of new products or services that have the potential to permanently change not just a niche, but an entire industry landscape.