insight
X-Mas Review Industrial Consumer & Digital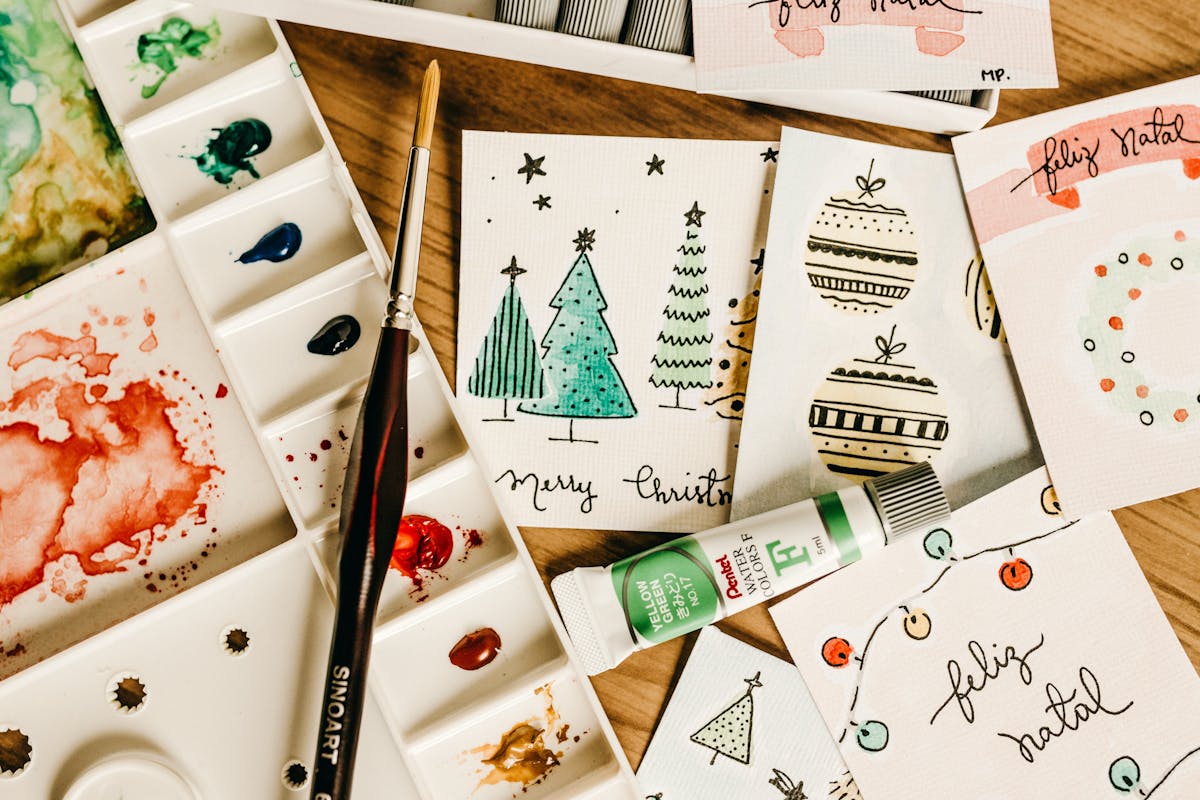 The Consumer & Digital space faced various difficulties this year, most prominently we´ve seen product related companies suffer from COVID-19 consequences in terms of inventory shortages, supply chain constraints and increasing marketing costs as traditionally offline players shifted to online. On the other hand we've seen increased liquidity and demand in venture markets which helped raise valuations across the board.
Our Investment Activity
Nonetheless, in large part, our portfolio companies were able to continue, adapt, and grow, and we were able to identify several promising early-stage companies. Tucan for example, as we highlighted in our post (here) is looking to reinvent the way we do meetings. Companies such as Wunderflats and Mymoria took advantage of the favorable market conditions to raise growth rounds, while Her1 was able to successfully raise a Series A. Additionally our startups Vetevo and The Female Company joined JungvonMatts German Startup Brand Ranking and JobUfo won the HR Innovation Award 2021. Our portfolio family did not just grow, our portfolio member sofatutor outgrew us and we were able to successfully exit.      

As a team we learned a lot this year, most notably we learned that sometimes you may postpone an IPO if you believe the future market environment and participants are sufficiently more favorable to your company. We've read a lot of smart, thought-provoking pieces this year but we thought we'd share our favorite: Thinking in Bets by Annie Duke . A fantastic deep dive into decision theory and untangling luck and skill.
X-Mas Ideas
Since Christmas is fast approaching and the Christmas spirit is gradually enveloping all around us we thought it would be fun to share some of our favorite activities we like to do this time of year and we hope it might inspire some still looking for some great activities to do.
One of our old-time favorites is watching the original Muppet Christmas carol, ideally accompanied by some Waffles and Glühwein or Warm Calvados and Apple Juice. For any Christmas carolers out there check out one of our favorites: Wenns Raachermannel naabelt ("wenn das Räuchermännchen qualmt" ).
At last we'd like to thank all our Portfolio Teams for their hard work and dedication this year, we believe in you and your visions and we look forward to seeing what's to come, until then we hope you have a very merry Christmas time!
Photo by Jonathan Borba on Unsplash