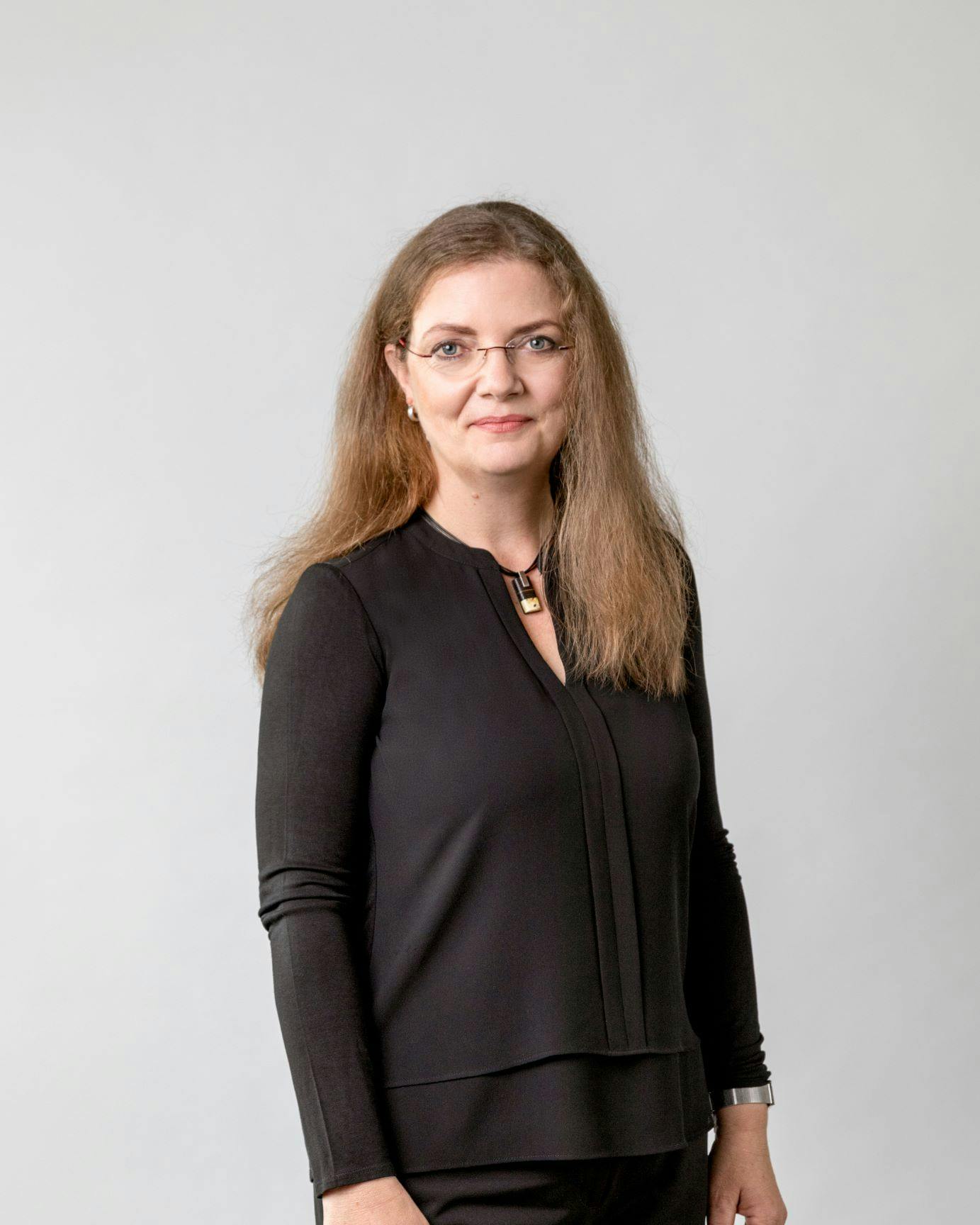 Senior Investment Manager
Sabine Wolff
What are five things you could not live without?
I cannot live without: family, nature, peace, progress, and confidence. Family and nature are my foundation from which I draw strength and energy as well as I experience diversity and difference with them. Peace and progress are vital to our society. Confidence serves me as encouragement in all situations in life and is almost always helpful.
Why did you become an investment manager?
I am enthusiastic about young companies that show new ways and drive our society forward. What fascinates me about this is that I am allowed to deal with the latest technologies in order to understand technical processes and markets. Innovations shape our future and are therefore crucial for each one of us. 
What is most important to you when you look at a new company?
The most important thing for me is the founder himself, more precisely, the accuracy with which he builds up his business idea, examines the markets and develops unique selling propositions (USP's). The founder should be passionate about his business idea and be able to inspire others. It is important that he is always one step ahead of outsiders and that social competence as a team already exists in management. 
Investierte Unternehmen