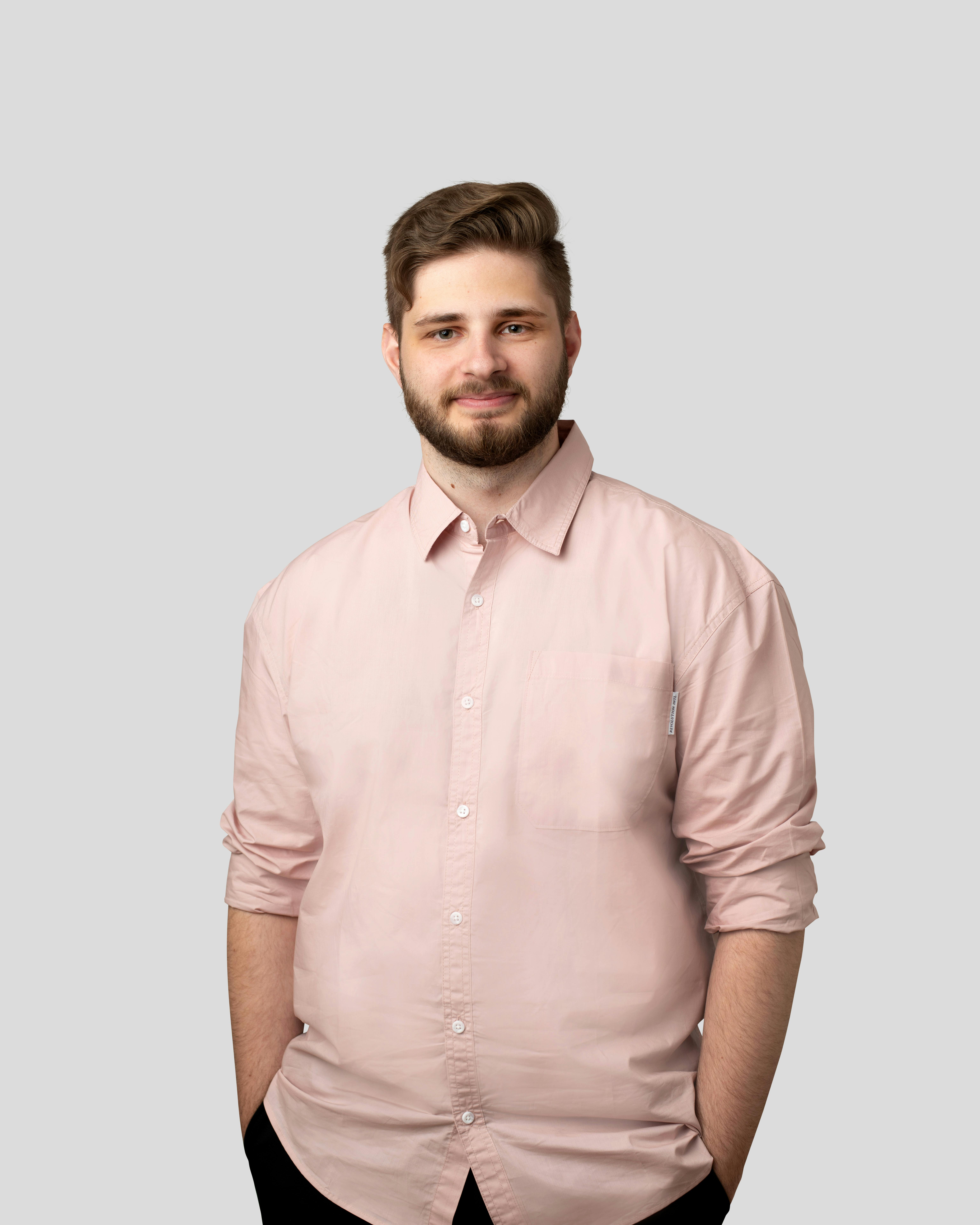 Investment Analyst
Roman Pimonov
What did you want to be when you were a child?
I've always been fascinated by airplanes. As a child, I wanted to become a pilot, and a little later – thanks to a computer game – an airline tycoon. At times, however, there were detours to professional Lego constructor, detective or samurai.
What is it like to work for IBB Ventures?
At IBB Ventures, we are industry- and philosophy-agnostic and are always open to discovering new things or being challenged. As a result, we see a lot of startups and also give many a chance - whether with a high-growth or high-tech model. Meeting something and someone new every day is very fascinating and inspiring. At the same time, I have the opportunity here to support my hometown Berlin and the local startup ecosystem efficiently and with very high impact.
What makes a good founder for you?
At the end of the day, you always invest in people, so the founders themselves have to be convincing. For me, there is a guiding principle: good founders bring structure to chaos. For me, founders are like the captains of the Age of Discovery: they steer their ships through all kinds of situations to achieve their visions and goals and manage to unite people behind them and their visions. For me, managing chaos means creating hypotheses, questioning them, validating them, and aligning the ship's position accordingly.
Investierte Unternehmen