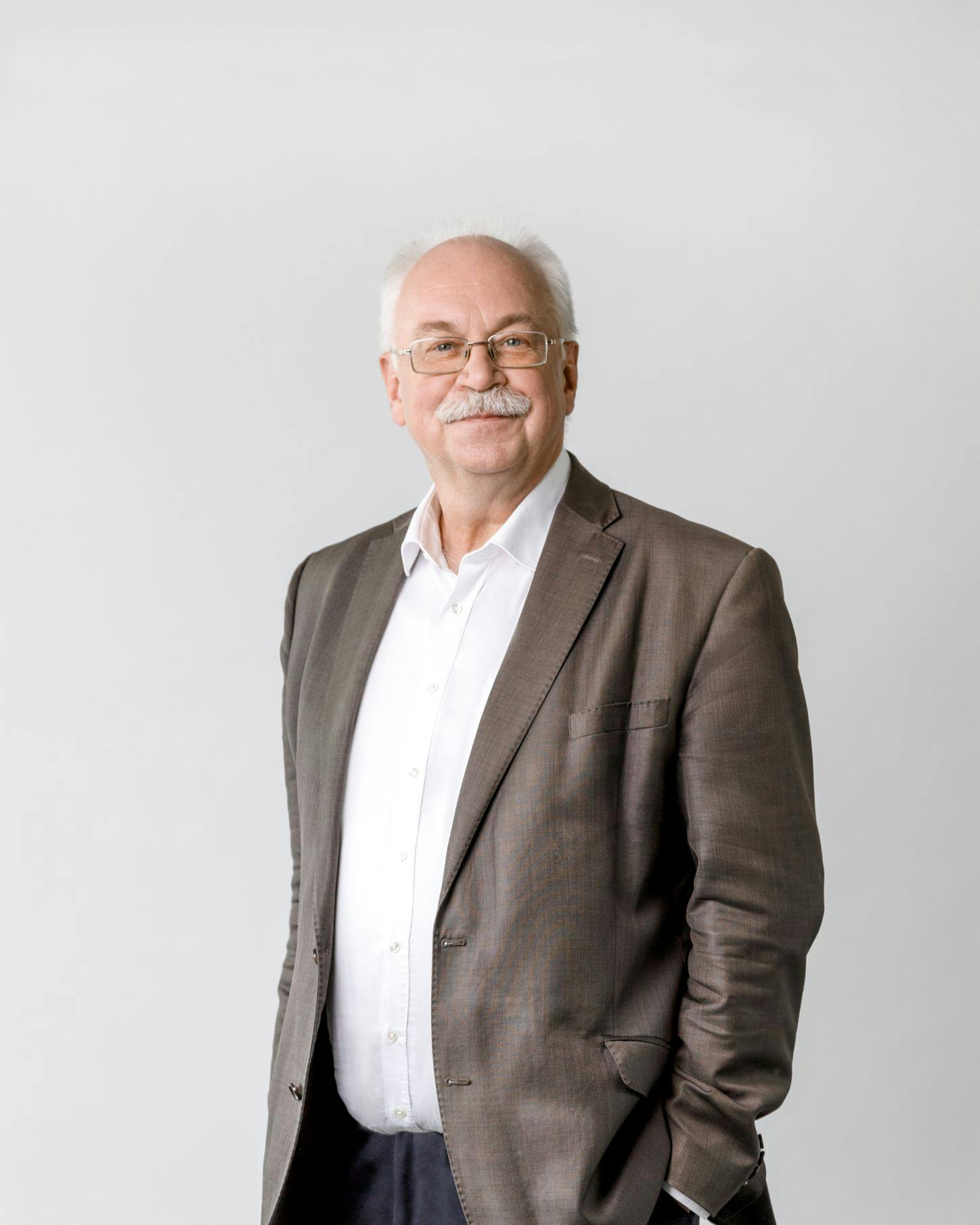 Managing Director
Roger Bendisch
What part does Berlin play for you?
Born and raised in Berlin: This is how I grew up. I studied at the LSE in London, among other places. Besides, I have such a big soft spot for traveling in Australia, that I even wrote a travel guide about it. But in the end, I always feel drawn back to the capital. Here I have a lot of opportunities right in front of my door, which I appreciate enormously. 
What was your personal path to become a seed investor?
After my studies and first steps towards consulting, I discovered venture capital for myself, even before it was even called that in Germany. Since then, I have accompanied founding teams and my own team on all their exciting paths, have been involved in building up IBB Ventures since day one, and have helped the company to overcome both good and bad times. 
What is most important to you in startups?
By far the most important aspect of startups is the founding team. It is a true art to deal with all stakeholders in such a way that the management of a fast-growing company keeps the overview and gets help at the right places in time. That is what I appreciate most.