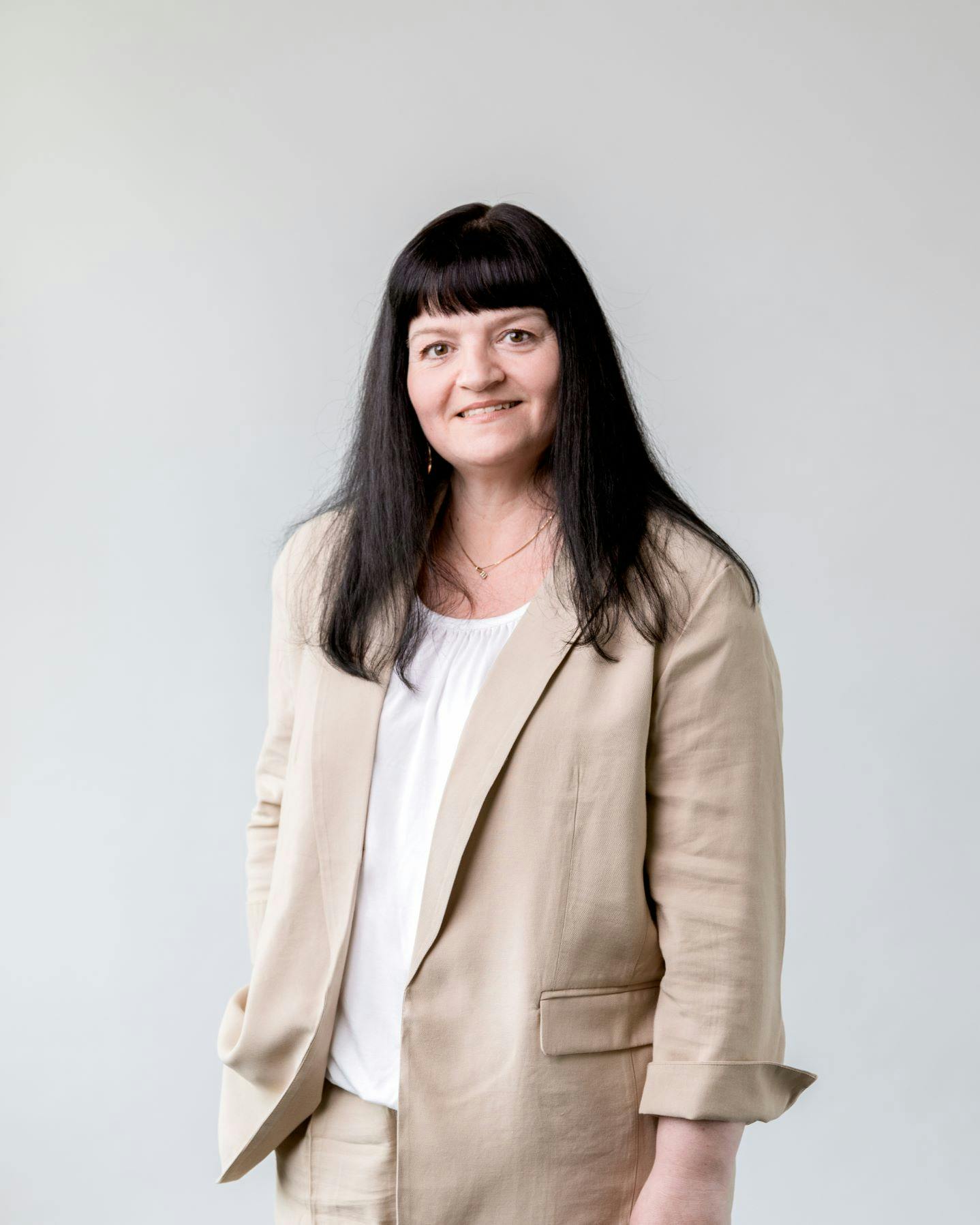 Office Manager
Martina Neumann
What do you like?
I like to experience a heavy metal concert in an open air arena on a sunny day. Just forget the daily routine and have a lot of fun.
What is it like working for IBB Ventures?
IBB Ventures consists of individuals who work every day to make the company what it is. Every single colleague has his or her own special personality that supports the company on its way forward. This is also positively reflected in the cooperation among each other and allows us to shape the future together.
What kind of company do you find exciting?
For me, it is exciting to work with companies that have the potential to both, enrich and facilitate the lives of every individual.