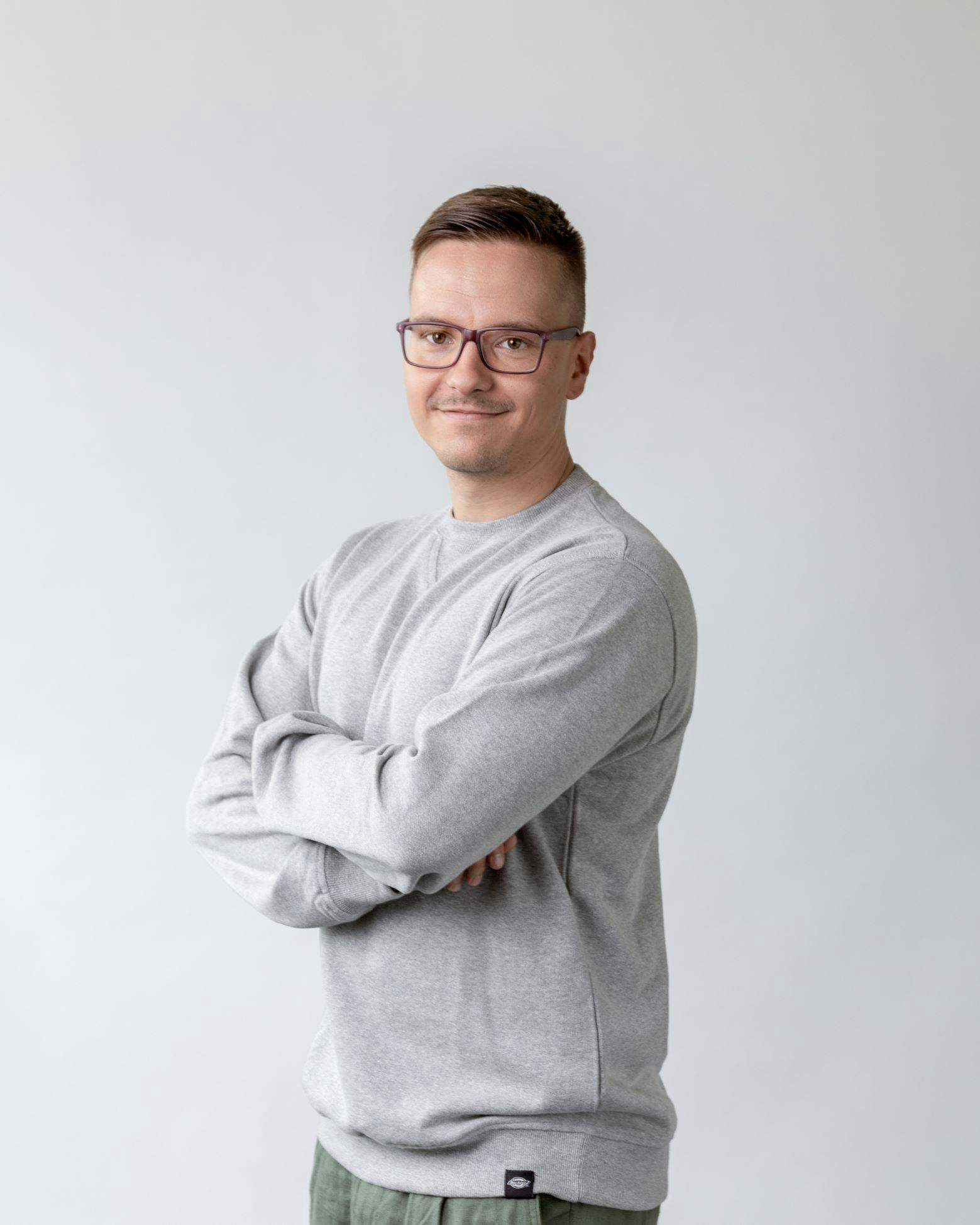 Investment Manager
Robert Kusche
What do you believe in?
I believe in transparency, reliability and teamwork. Transparency leads to a consensual understanding of ideas, ambitions and interests and thus forms the foundation of any functioning relationship, both in private and professional terms. Reliability is particularly evident in difficult times - this is how you find out whether you can really rely on what passes itself off as transparency. Teamwork convinces me because together we always achieve more. For me, transparency, reliability and teamwork form the basic framework of cooperation on a level of trust, which is also based on my own actions. 
What does being an investment manager mean to you?
As an Investment Manager, I am the founder's service provider and create added value where it makes sense. For me, it is not always about having the right answer to all questions at hand, but rather about asking the right questions at the right moment to point out alternative perspectives to the founders. So it's about providing input that leads to mutual success and to be at the founders' side at all times and to assist them in all phases of the project with words and deeds.
What kind of company do you find exciting?
In the consumer sector, I am particularly interested in companies that are not scared to change existing behavior patterns. Such companies generate the greatest value in the long run and can justify their brand or business model as they have a direct influence on the everyday lives of their users and customers. In the enterprise sector, the time required to solve a problem is a top priority for me, as this ensures that the solution provided offers added value from day one. In both consumer and enterprise markets, control over distribution channels is a critical success factor for me and is more important than any product-based barriers to market entry, so that all companies - from DTC brands to marketplace models, to the SaaS companies interested in a proprietary distribution solution - are exciting in their own way. 
Investierte Unternehmen