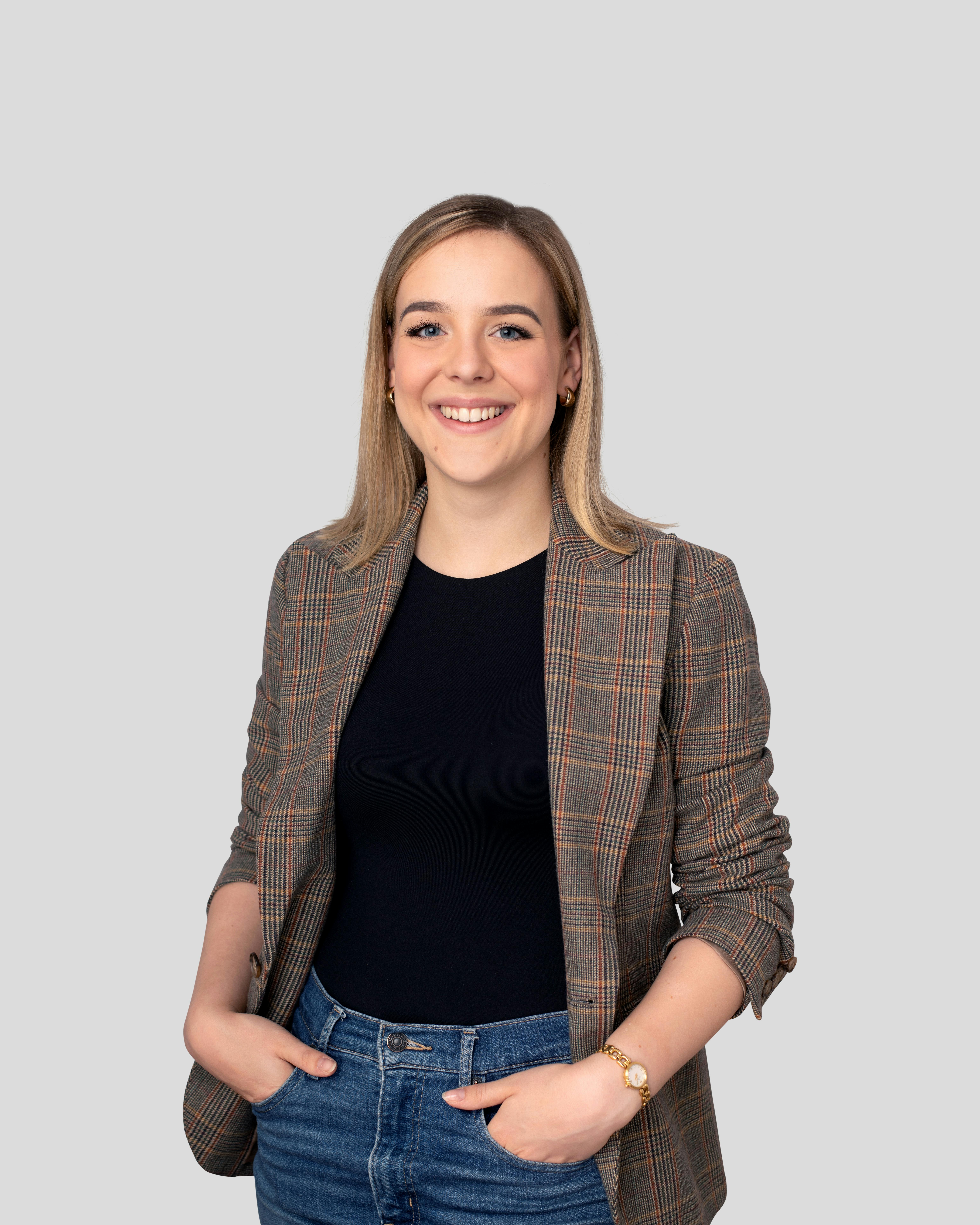 Investment Analyst
Cindy Adrienne Beckel
How did you end up in Berlin?
I was born in Leipzig and moved to Ireland for my Master's degree before coming here. I never thought I'd end up in Berlin, but now that I'm here, I love the endless possibilities this city offers me - or as ChatGPT would put it: When life gives you Berlin, make Currywurst!
What was your personal path to becoming a VC investor?
During my bachelor's degree, I worked part-time in startups, including managing a coworking space. During this time, I discovered my passion for the world of venture capital and dedicated my Bachelor's thesis to the topic of "Fear of Missing Out in Venture Capital". During my master's studies, I was able to take my first steps in the VC industry, which ultimately led me to IBB Ventures for the long term.
What is most important to you when looking at a new company?
In the pre-seed and seed phase, the founding team is the biggest selling point for me. A balanced combination of passion, expertise and emotional intelligence is crucial for long-term success. My gut feeling also plays a role here, because mutual trust is crucial at this point. In addition to these personal aspects, however, careful analysis of the market and potential market gaps, as well as a convincing business model with unique selling points are also part of the equation for me. Anyone who offers all this has a good chance of convincing me!