insight
What made us say yes: Our investment in Mersor at a glance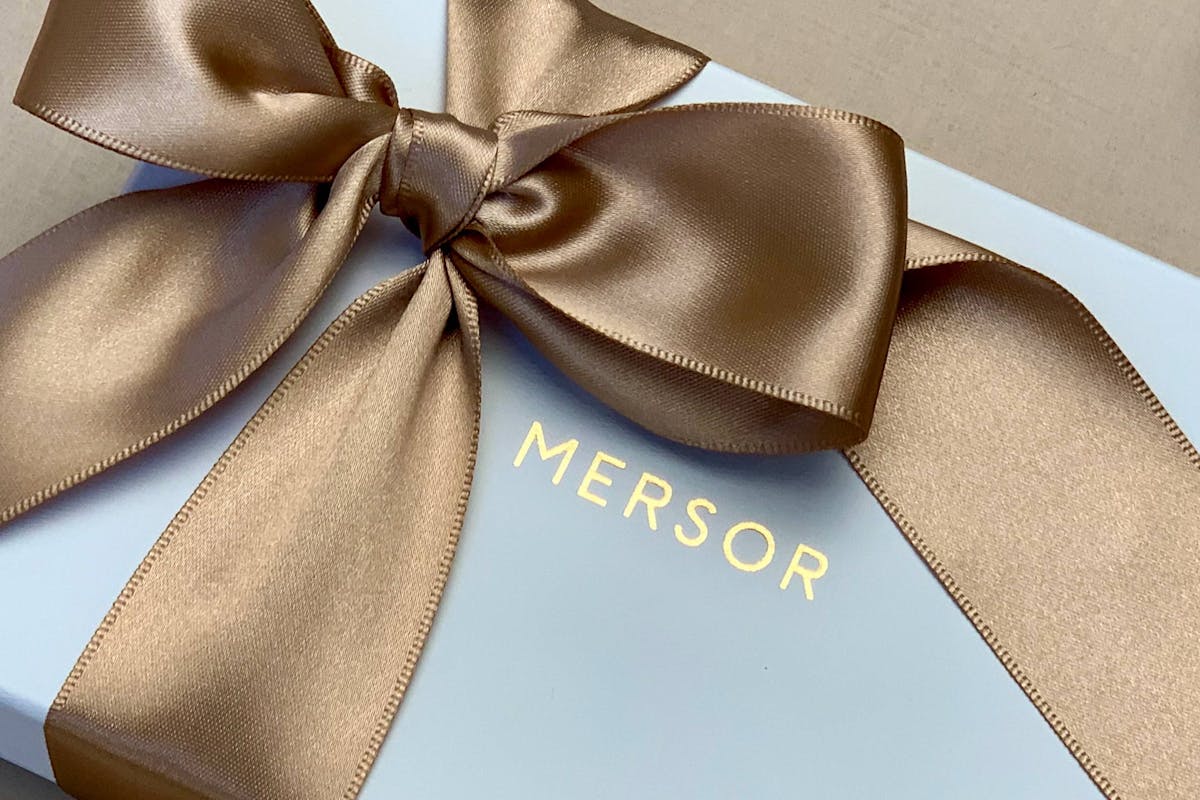 In a fast-paced world where convenience is increasingly important, nearly everyone has had the following problem: You're approaching one of the various gift occasions that arise throughout the year – like Christmas, birthdays, weddings as well as Valentine's and Mother's Day – and you're feeling overwhelmed by the almost infinite number of gifts available online and in stores or simply unsure what to gift. While there are many reasons to make someone happy with a gift, especially uninspired people are often disappointed in the search for the right present, since existing platforms and products are generalists or marketplaces which are not suited to curating and recommending fitting ideas.
This is where MERSOR comes in to provide a first port of call for people looking for inspiration for the perfect gift. MERSOR is defining a new way of gifting by combining the benefits of offering a stylish private label, a curated marketplace and innovative gift management on one platform. The versatile assortment gives users a choice between leather products of the own brand MERSOR Studio as well as high-quality articles of well-known manufacturers like Essie and Moleskine in addition to small labels from Berlin like LALOVLIY, which are personalized and bundled on request. To simplify users' gift management and generate high customer loyalty, features such as a gift planner and a data-based gift finder will be launched this year.
The German gifting market alone is worth approximately 27 billion euros a year (Source), whereas the makeup of that figure is changing along with demographic and cultural changes. MERSOR is founded and run by a highly ambitious and experienced team of female founders ready to disrupt this market which has so far been dominated by legacy solutions. With great attention to detail and extraordinary customer focus, we strongly believe that MERSOR will become the central destination for gift seekers and therefore transform the gifting market internationally.