update
Where farewell lives: 15 million euros for mymoria to expand funeral group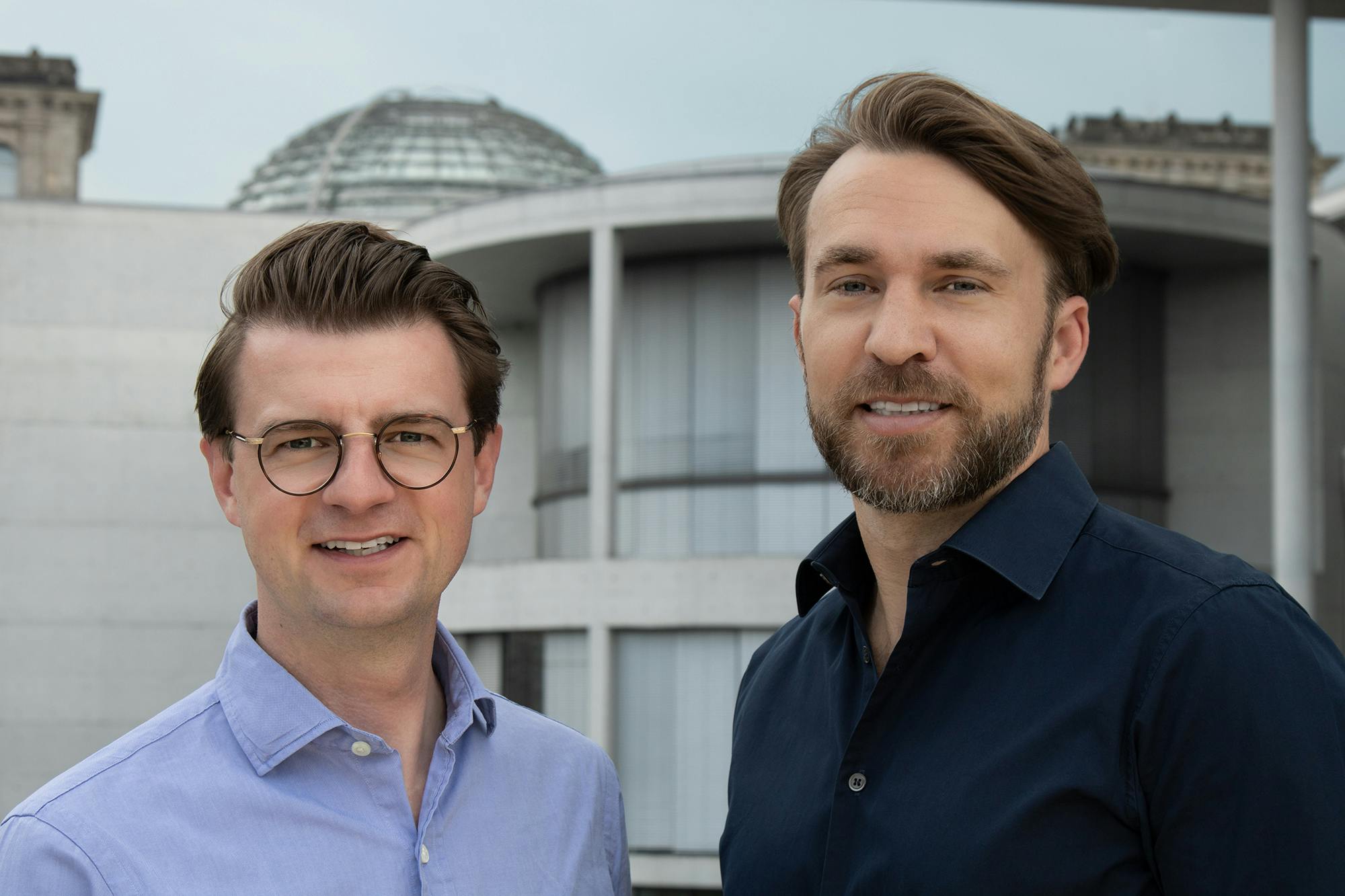 Berlin, June 30, 2021 - The modern funeral home mymoria aims to grow to become the German market leader in the next three years and is focusing on expanding its holistic development. For acquisitions and the integration of traditional funeral homes into the digitally driven mymoria Group, the company has concluded a Series C financing round with a volume of around EUR 15 million.
The capital increase is led by Kalodion, the family office of the successful entrepreneur David Zimmer from Saarland, and the investment group EGORA Holding. In addition, all existing shareholders, including DvH Ventures, IBB Ventures, HOWZAT Partners and btov Partners, among others, are participating exclusively.
Last year, the previously digital-only funeral home opened its first funeral boutiques in Cologne and Munich and plans to open more locations this year. With initial acquisitions of funeral directors, the company is in a comfortable position for strong growth and has already established its own transfer service across Germany to implement logistics for the entire group.
Björn Wolff, founder and managing director of mymoria, says: "With the additional capital, we want to realize our vision of enabling the same and extremely high quality standard for funerals throughout Germany. For our customers, it doesn't matter whether they book our services online, on the phone or in a mymoria branch. We use, as proven at the latest during the Corona pandemic, the digital possibilities to relieve relatives to the maximum and to modernize the - with respect - dusty funeral industry."
 Entrepreneur David Zimmer, who is invested in mymoria with his family office Kalodion, says: "We are investing here in a unique market and equally in an outstanding team. Together with the mymoria management, we want to build the market leader."
 Nikolaus Zwick, Managing Director at EGORA Holding, comments, "We have already been at mymoria's side since 2018 and are constantly surprised by the intensity, speed and joy with which the mymoria team manages to provide and shape a traditionally shaped market with new impulses." 
About mymoria
Since 2016, mymoria has been offering survivors and pensioners at www.mymoria.de the opportunity to plan and order a full funeral online, with complete cost transparency. In familiar surroundings and in a protected space, they can intuitively put together all the services and products they need for the funeral they want. Since 2020, mymoria has also been offering its services in funeral boutiques and is building a branch network across Germany. Its own Germany-wide repatriation service supports its growth strategy to become the market leader. The company was founded in Berlin in 2015. With the two managing directors Björn Wolff and Felix Maßheimer, the team currently consists of around 60 employees - and the trend is rising. https://www.mymoria.de
Contact
Christian Soult
mymoria
017620068756
Christian.Soult@mymoria.de 
About IBB Ventures
IBB Ventures (www.ibbventures.de)has been providing venture capital to innovative Berlin-based companies since 1997 and has established itself as the market leader in early stage financing in Berlin. The funds are primarily used for the development and market launch of innovative products or services and for business concepts in the creative industries. Currently, two funds with a total volume of EUR 100 million are in the investment phase. Both VC funds are financed by funds from Investitionsbank Berlin (IBB) and the European Regional Development Fund (ERDF), managed by the State of Berlin. In addition, IBB Ventures invests in startups affected by the Corona crisis from its "Corona Aid for Startups" program. IBB Ventures has already invested in more than 240 creative and technology companies in Berlin; in consortia with partners, the startups received approximately EUR 1.62 billion, of which IBB Ventures has invested more than EUR 240 million as lead, co-lead or co-investor. IBB Ventures is the umbrella brand for the VC activities of IBB Beteiligungsgesellschaft.
Contact
Rayk Reitenbach
IBB Ventures
Bundesallee 210
10719 Berlin
Tel: +49 (0)30 2125 3201
Mail: info@ibbventures.de