update
Energy hardware startup secures pre seed round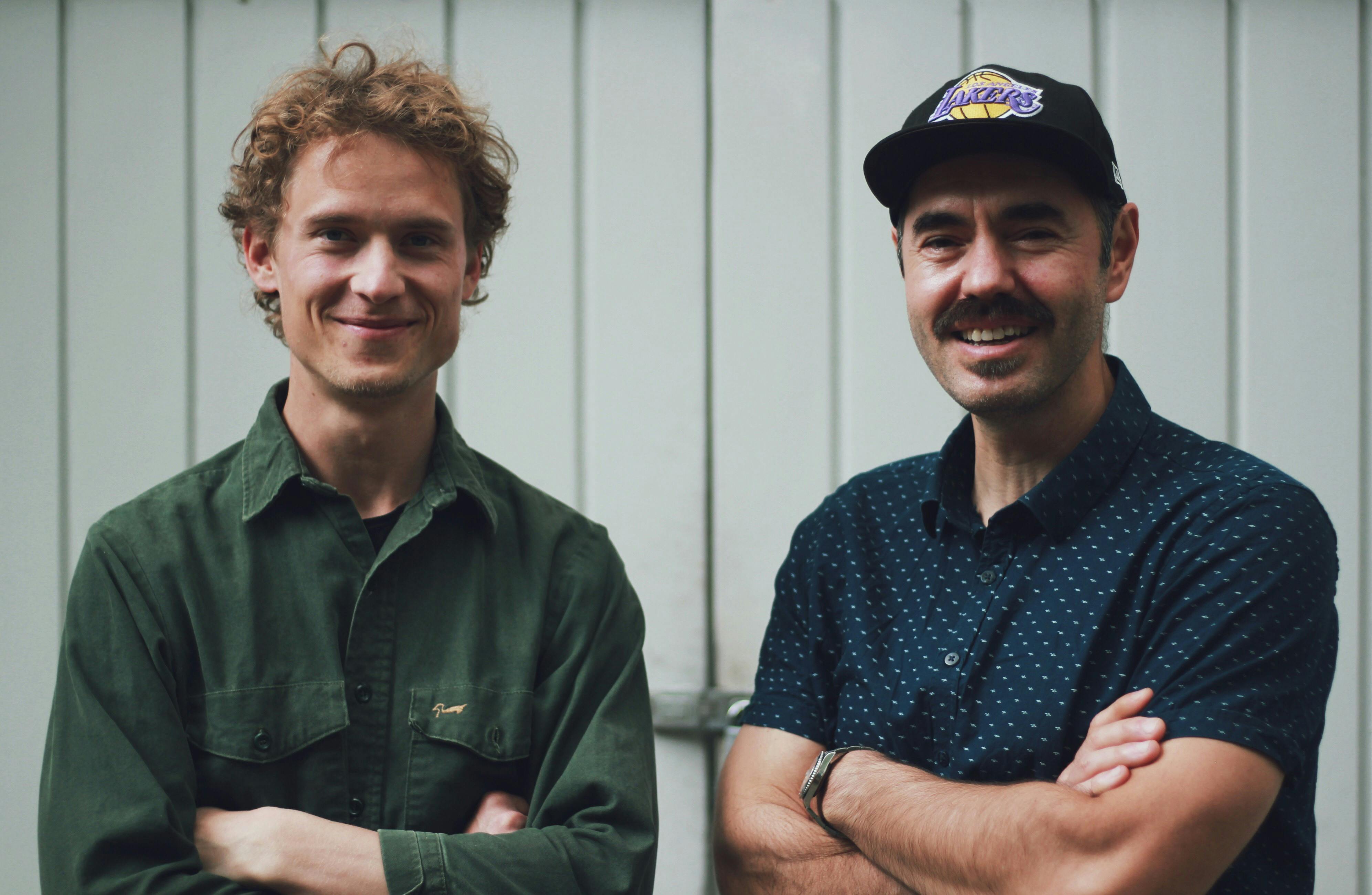 Berlin, November 20, 2023 – Meloon, a pioneer of point source carbon capture technologies in industries, today announces the completion of apre-seed investment round.
Meloon specialises in the development of high performance membranes for a lean carbon capture process. This technology aims to reduce the CO2 emissions from production processes and capture them before they enter the atmosphere. Despite the enormous potential of this technology, there are also challenges and risks that can arise during technical development.
Stefan Nottensteiner, Meloon Co-founder and CEO, comments: "This is an extremely exciting time to be in this sector. Our journey to develop high-performance membranes for carbon capture, alongside our dedicated team, is making a significant impact on the path to reducing CO2 emissions from production processes. We're not only addressing the challenges and risks, but also driving innovation that can reshape the green energy industry. With this substantial support from IBB Ventures and our valued partners, we're advancing towards a greener, more sustainable future."
The capital will be used for the further development of Meloon's technology, the expansion of the team, and to increase presence, to further support the energy transition with technological solutions.
About Berlin Angel Fund
The Berlin Angel Fund (www.bacb.de) combines the network and know-how of over 100 active business angels with the structure and financial possibilities of a venture capital fund. This makes us the ideal partner for start-ups on their journey from founding to scaling. 
About IBB Ventures
IBB Ventures (www.ibbventures.de) has been providing venture capital to innovative Berlin-based companies since 1997 and has established itself as the market leader in early-stage financing in Berlin. The funds are primarily used for the development and market launch of innovative products or services as well as for business concepts in the creative industries. In addition to our two VC funds for Berlin-based technology and creative industries startups with a combined volume of EUR 90 million, our impact VC fund with a volume of EUR 30 million has been in the investing stage since 2022. All our funds are backed by Investitionsbank Berlin (IBB) and the European Regional Development Fund (ERDF), administered by the State of Berlin. IBB Ventures has already invested in more than 260 Berlin-based creative and technology companies; in consortia with partners, the start-ups received more than € 1.8 billion, of which IBB Ventures invested more than € 275 million as lead, co-lead, or co-investor. IBB Ventures is the parent brand for the VC activities of IBB Beteiligungsgesellschaft.
Contact Person
Marvin Martsch
IBB Ventures
Bundesallee 210
10719 Berlin
Tel: +49 (0)30 2125 3201
Mail: info@ibbventures.de