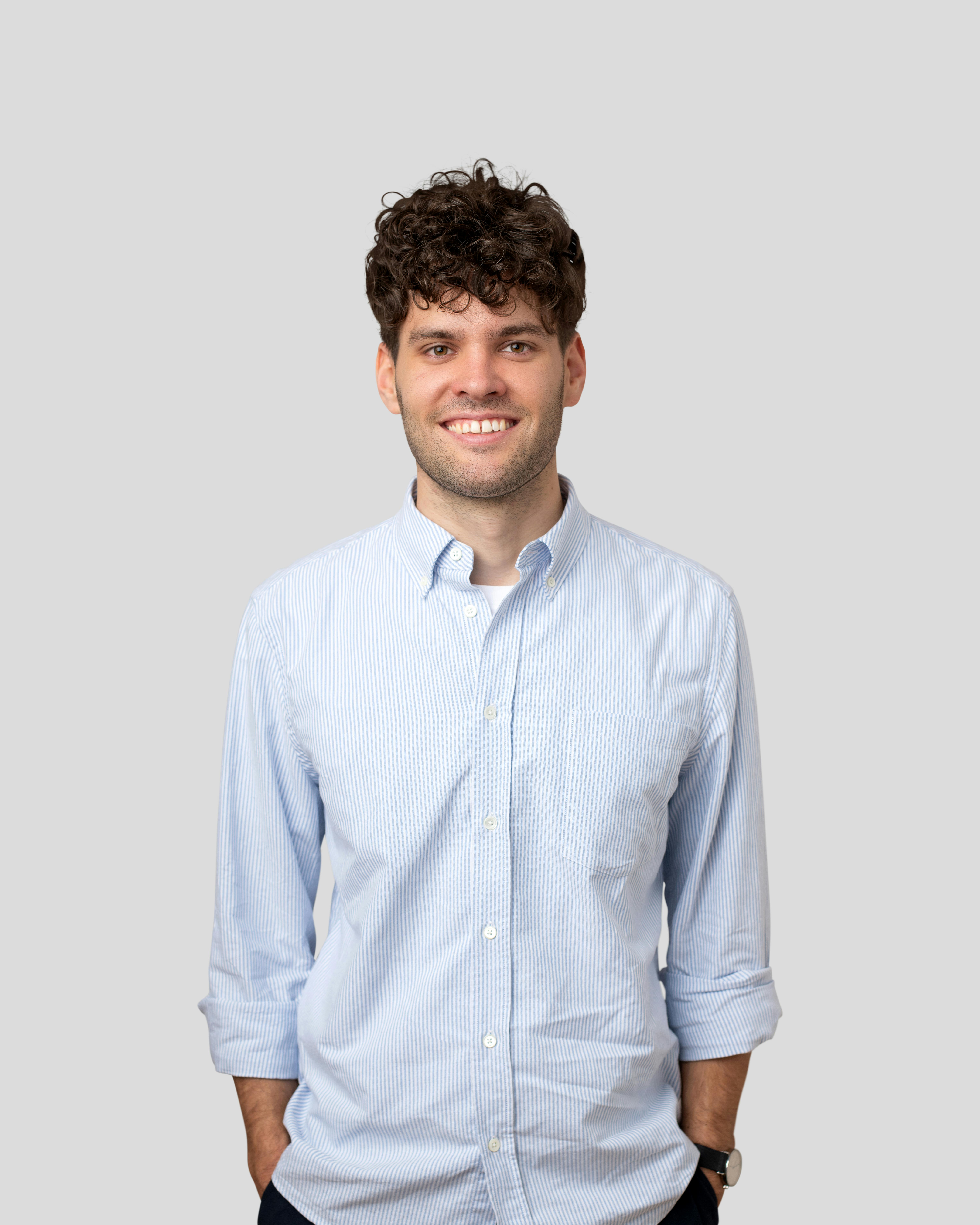 Investment Analyst
Samuel Wetter
What fascinates you?
I'm fascinated by our society. How we live as modern people, where we come from and what we strive for. More precisely, politics, economics, history, art and philosophy.
Why do you find working with founders so rewarding?
VCs play an essential role in enabling innovative ideas and helping to shape the future. Working with creative minds at the cutting edge is fun. 
What makes a good founder for you?
I like teams that bring an information advantage or unique expertise through industry experience. I also find a clear vision of the final product very important. If they have, on top, a CTO with crucial tech and development expertise on board, I'm happy.