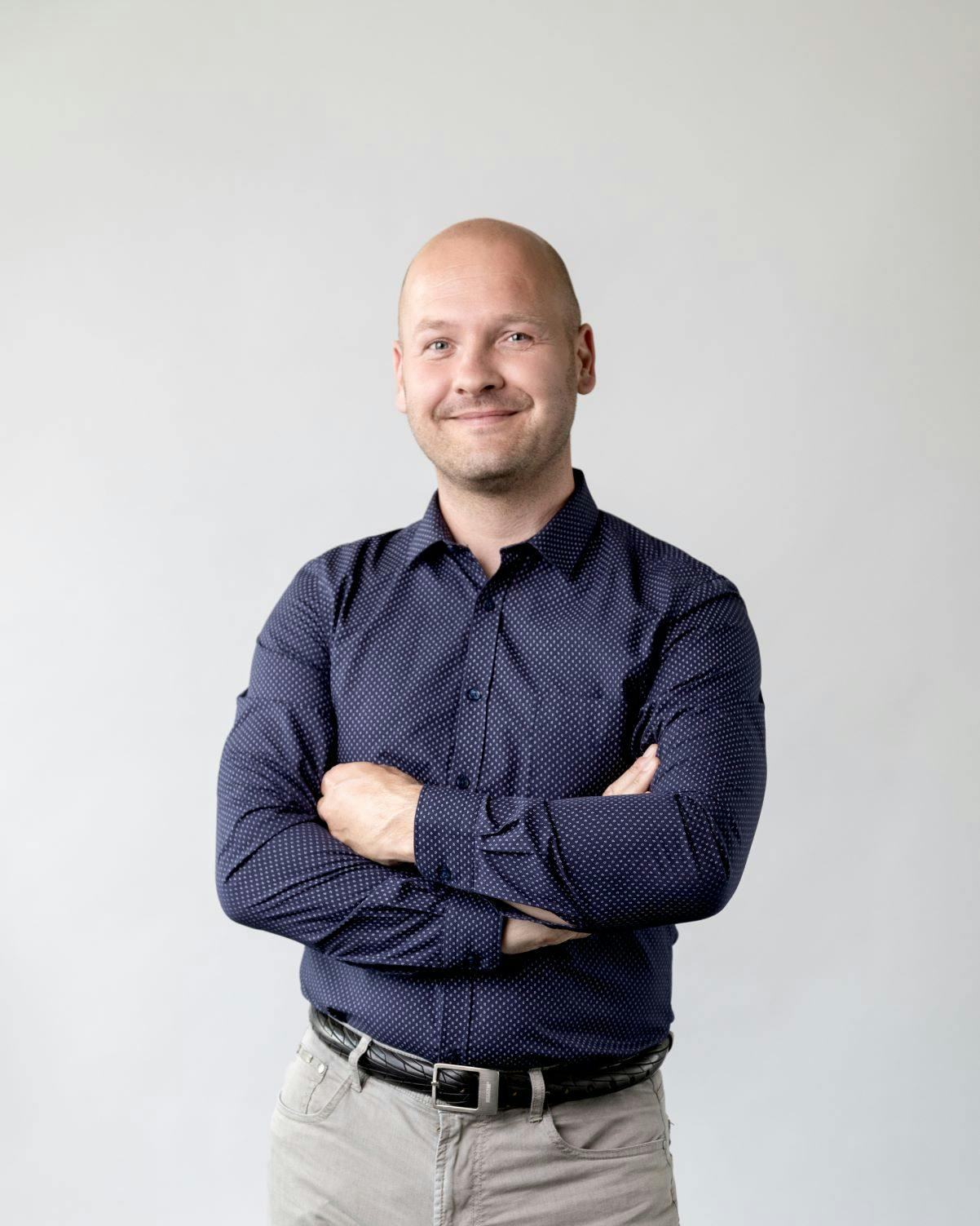 Investment Director
Rayk Reitenbach
What do you hope for in the future?
I hope that my relentless optimism will last forever. And I hope that my dear team will continue to tolerate my brilliant sense of humor. A thousand thanks to you guys, I appreciate your capacity of suffering at this point and look forward to seeing you every day!
What was the first lesson you learned?
Know your limits, but always work on expanding the latter. Learn to overcome challenges and grow at the same time. Don't give up and follow through - but push to the end! Cursing in the process is okay too. 
What advice would you give to a founder who wants to start a business?
Great respect to the founders of companies, especially to those innovative startups! They are breaking new ground and the road to success is often marked by setbacks. Every founder should therefore be driven by a personal, individual motivation that provides the staying power and the necessary energy to steer the ship safely into port in the end. 
Investierte Unternehmen