update
Laboratory platform testxchange continues to grow thanks to IBB Ventures investment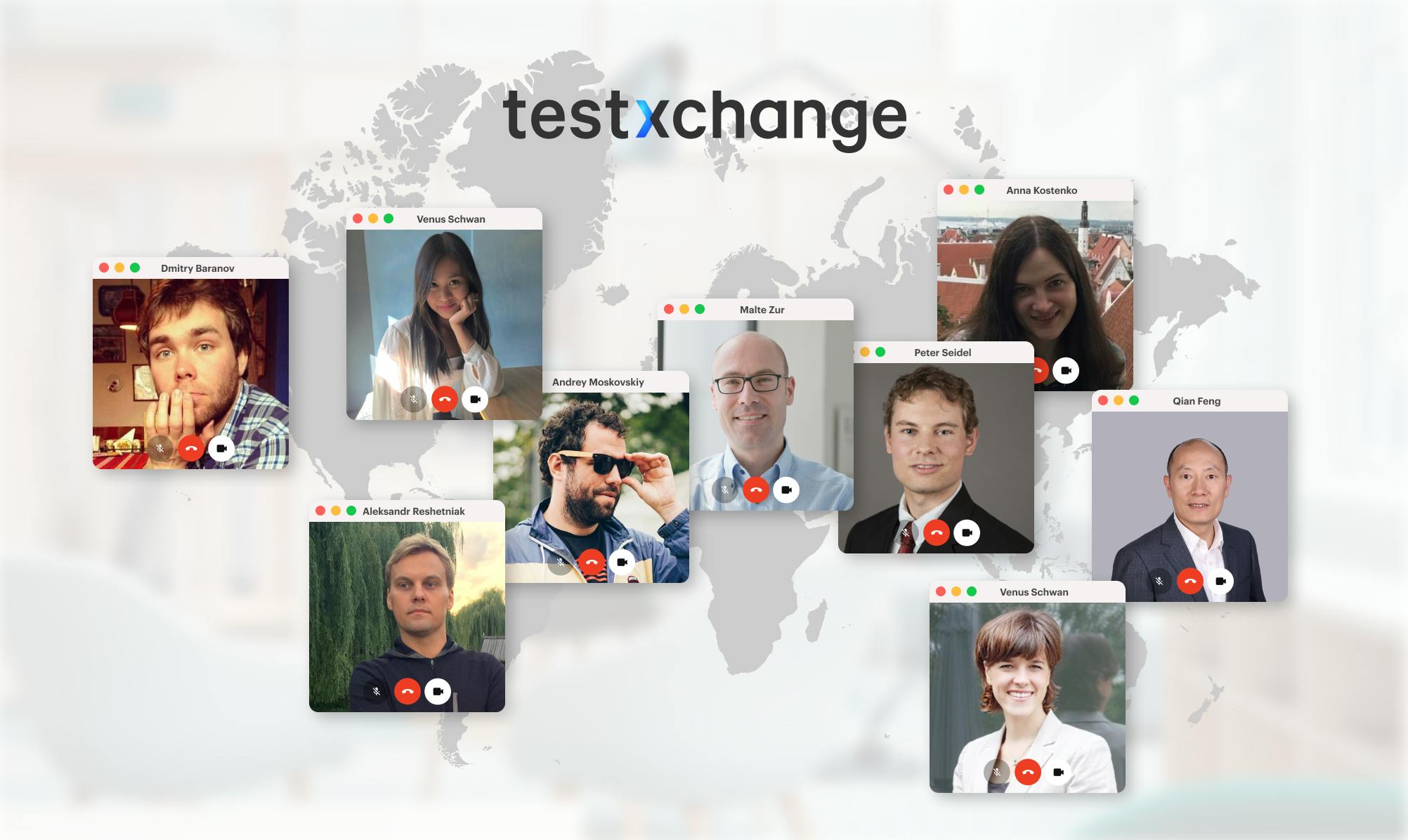 BERLIN, February 22, 2021 - With an investment from IBB Ventures, testxchange continues its growth course. The online platform brings testing laboratories together with clients and enables both sides to organize their projects efficiently digitally. In the future, one focus will be on testing connected devices.
With the successful completion of its growth financing round in December, testxchange has started 2021 stronger than before. One of the platform's goals in the new year is to actively support companies in the Connected Devices / IoT sector in particular. Automotive manufacturers, for example, who are currently racing to bring connected and autonomous vehicles to market readiness, play a particularly important role here. To achieve this goal, self-driving cars must not only incorporate numerous sensors and wireless network components. Each and every one of these parts must also function demonstrably reliably and in accordance with legal requirements. To ensure this, manufacturers must draw up complex test plans and involve testing laboratories and certification bodies in the process. It is precisely this process that testxchange aims to fundamentally simplify.
testxchange has been active since 2017 as the leading networking platform for the multi-billion dollar "Testing, Inspection & Certification" (TIC) industry. It is not only automotive and other manufacturers that regularly require testing for their products. Numerous public and private clients also look for and commission testing laboratories for environmental testing, chemical or microbiological testing and much more. For example, manufacturers and importers of respirators used to contain the COVID 19 pandemic had a great need for testing and certification in 2020. Testxchange was able to help many of these companies and significantly simplify the otherwise laborious and manual process of laboratory search and test processing with its digital platform. In the future, users will be offered an even more comprehensive SaaS offering that covers many complex processes from test planning to the management of required certifications. The investment by IBB Ventures and the technical expertise of new shareholders, including Prof. Dr. Hans-Jürgen Meckelburg, founder of the wireless testing service provider 7layers, will be of decisive help. The capital raised will be used to further improve the software, expand the team and continue expansion in Europe and China.
Dr. Malte Zur, CEO & Founder of testxchange:
"We are pleased to have found a strong partner in IBB Ventures, who has excellent connections especially in the startup ecosystem of our home location Berlin. With Prof. Dr. Meckelburg, we were also able to gain a very renowned expert with many years of experience in the promising IoT testing industry. These valuable resources will help us to further drive the digitalization of the TIC market."
Clemens Kabel, Investment Director at IBB Ventures:
"As a Berlin-based player with global ambitions, testxchange fits perfectly into our portfolio. The TIC market is huge and regularly characterized by massive M&A activity. With our investment from the Corona aid package for startups, we are betting that digital platforms will continue to play a central role in growing B2B markets; this is demonstrated not least by recent examples such as SAP's acquisition of SaaS brownup Signavio for €1 billion."
Prof. Dr. Hans-Jürgen Meckelburg, former CEO & founder of 7layers:
"I have driven the development of the TIC market over the last decades from leading positions and am delighted to now be able to actively shape the digital transformation of the sector by joining testxchange. The platform is an absolute pioneer here, and the potential is huge."
About testxchange
testxchange ( https://www.testxchange.com ) was founded in 2017 by testing laboratory manager Dr.-Ing. Malte Zur in Berlin. The company provides a SaaS-based networking platform for the "Testing, Inspection & Certification" (TIC) industry that brings service providers and clients together. Both sides save time and money by using the platform not only to find each other more quickly and easily, but also to manage their projects digitally and efficiently. Clients learn which tests their products require and which service providers offer them. Providers, in turn, digitize their processes and market themselves better online. testxchange not only connects providers with clients, but also offers the complete handling of testing projects as a "virtual laboratory" from a single source upon request.
About IBB Ventures
IBB Ventures (www.ibbventures.de) has been providing venture capital to innovative Berlin-based companies since 1997 and has established itself as the market leader in early stage financing in Berlin. The funds are primarily used for the development and market launch of innovative products or services as well as for business concepts in the creative industries. Currently, two funds with a total volume of EUR 100 million are in the investment phase. Both VC funds are financed by funds from Investitionsbank Berlin (IBB) and the European Regional Development Fund (ERDF), managed by the State of Berlin. In addition, IBB Ventures invests in startups affected by the Corona crisis from its "Corona Aid for Startups" program. IBB Ventures has already invested in more than 240 creative and technology companies in Berlin; in consortia with partners, the startups received approximately EUR 1.62 billion, of which IBB Ventures has invested more than EUR 240 million as lead, co-lead or co-investor. IBB Ventures is the umbrella brand for the VC activities of IBB Beteiligungsgesellschaft.
Contact
Clemens Kabel
IBB Ventures
Bundesallee 210
10719 Berlin
Tel: +49 (0)30 2125 3201
Mail: info@ibbventures.de