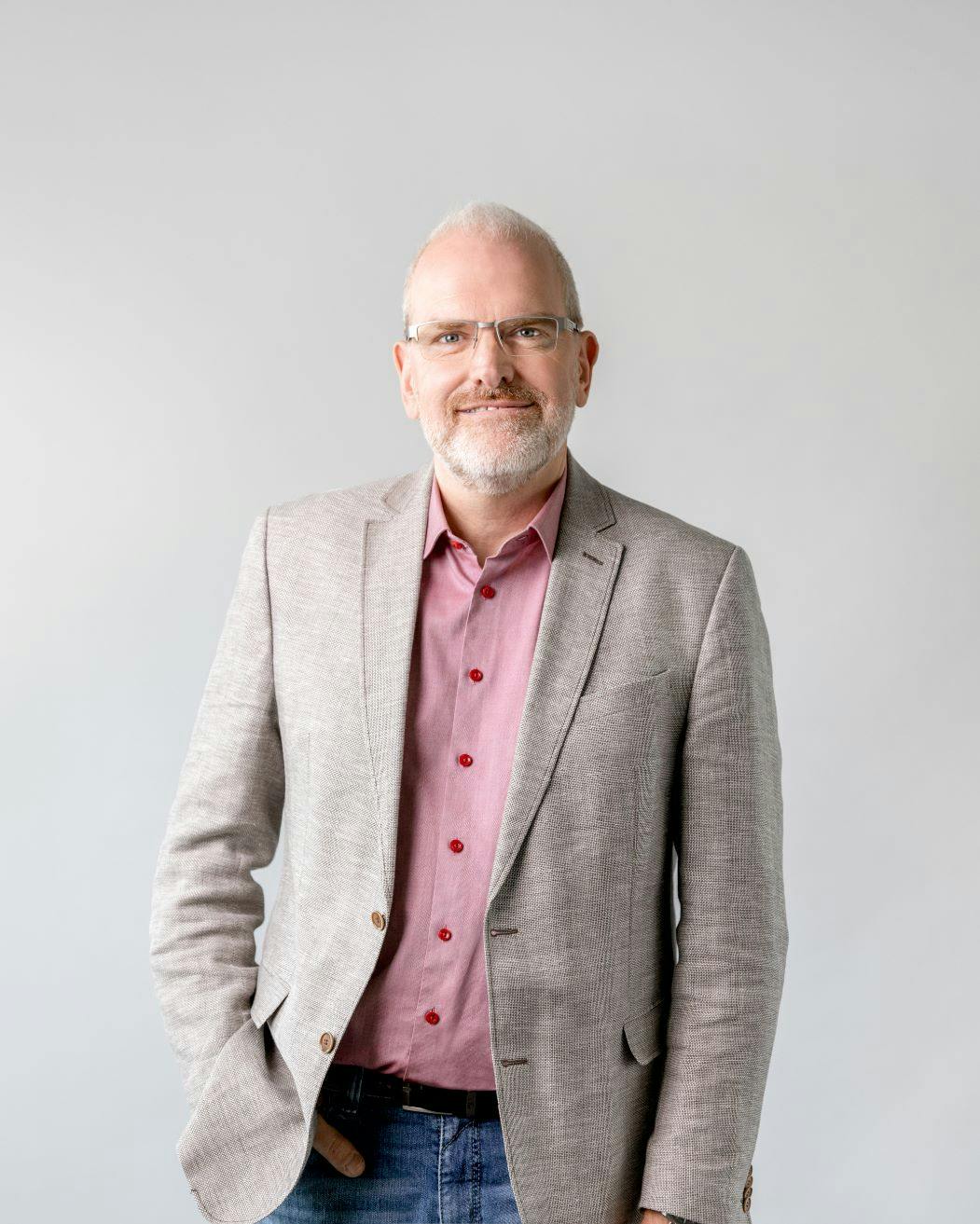 Investment Director
Clemens Kabel
How did you end up in Berlin?
I am not a real Berliner. I was born in Kiel and then moved with my parents to the former West Berlin when I was in primary school. That was in 1970 and now I had 50 years to become a Berliner and still enjoy getting to know new corners and people here. Hence why, one of my favorite quotations - positively interpreted for me -  is: "Berlin is "doomed to become forever and never be". In my opinion, this also reflects the ideal motto of a startup. 
What did you learn from your first boss?
Mr. Fuhlmann was a group leader at Bosch-Siemens household appliances and has had a great impact on my career. I still use a very trivial remark he once made: "In meetings, sit with your back to the window if possible. This way, you can keep a good eye on the person opposite you and you won't be observed". But the main thing for him was to keep a certain amount of distance and humor in all situations. Even in difficult situations, you can remain more relaxed and objective and sometimes find solutions more easily, as there is no threat of a personal loss of face. Even today I still often think of other good advice from him. 
What is most important to you when you look at a new company?
As a computer scientist I call myself a "Techie by heart". For me, it is absolutely crucial that the product or technology convinces me and that real customer needs are solved. In the second stage, the founding team has to convince me: both professionally and personally, we want to work together in a spirit of trust for several years; the chemistry has to be just right. In the analysis phase, of course, it's all about plain facts such as market, sales strategy and sensible commercial planning. And then, naturally, I have to be able to imagine how a later exit will be realized in fact.
Investierte Unternehmen