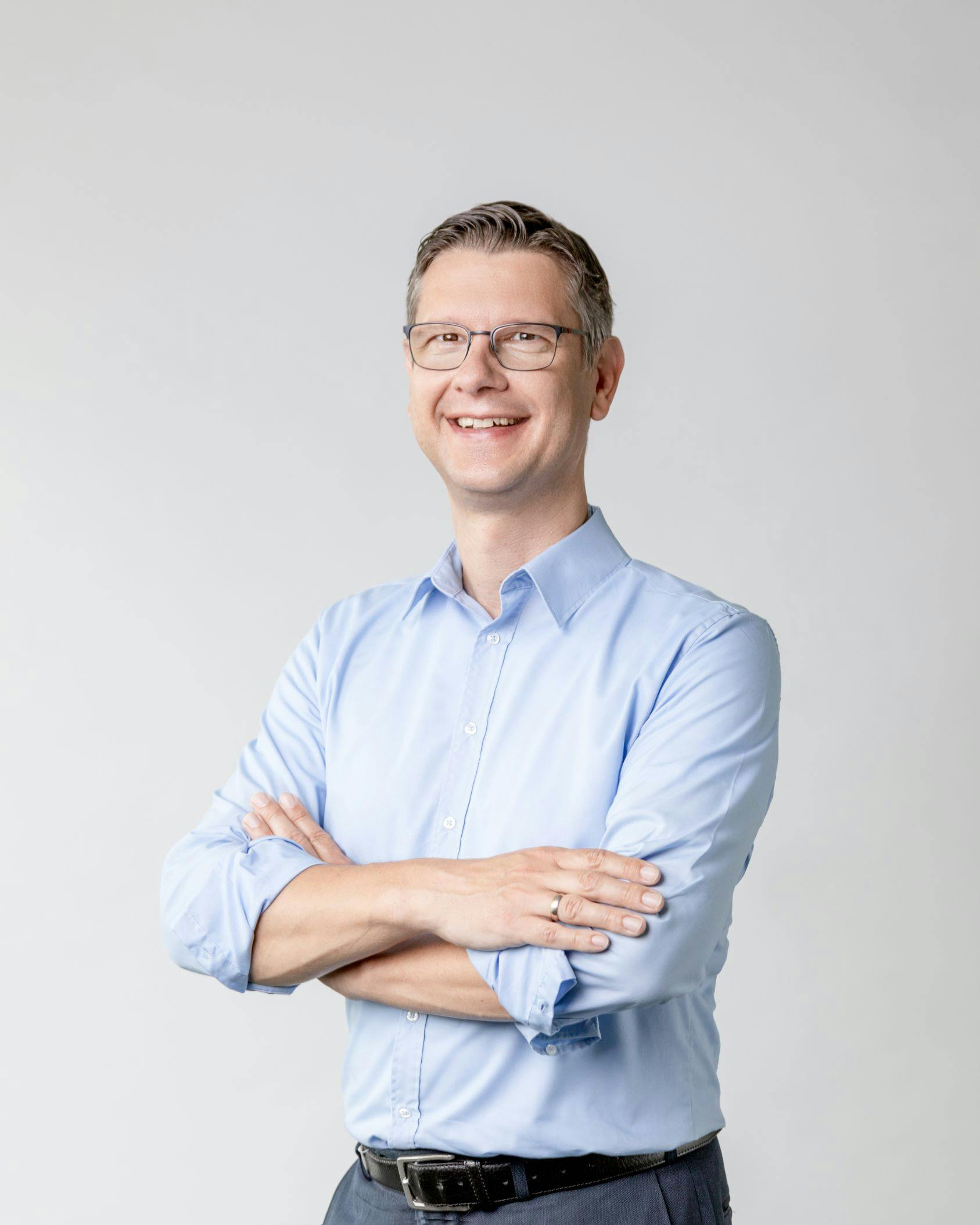 Investment DIrector
Christian Seegers
What do you hope for in the future?
I would like to see better political conditions for the venture capital industry in Germany, so that in the future significantly more venture capital is invested in innovative startups in Germany. In my opinion, the healthcare market needs a strong acceleration of digitalization, both in outpatient and inpatient care, and new methods for better and earlier diagnostics.
What does being an investment manager mean to you?
As an Investment Manager at IBB Ventures, I have the opportunity to advise and support several Berlin startups with highly innovative business ideas. Through a trustful cooperation with the founders and investors, I can actively contribute to the successful development of the portfolio companies with my know-how, my wealth of experience and my network.
Why is healthcare an interesting industry for investment?
The issue of health concerns each and every one of us. This creates numerous market opportunities for healthcare startups, e.g. through the development of drugs, medical devices and diagnostic tests as well as innovative concepts for outpatient and inpatient care and nursing. The healthcare market will change strongly as a result of ongoing digitalization. Startups can significantly influence and benefit from this process through therapy support and diagnostic apps, but also by means of healthcare platforms or healthcare software.
Investierte Unternehmen