update
Skill Yoga closes a 7-digit convertible round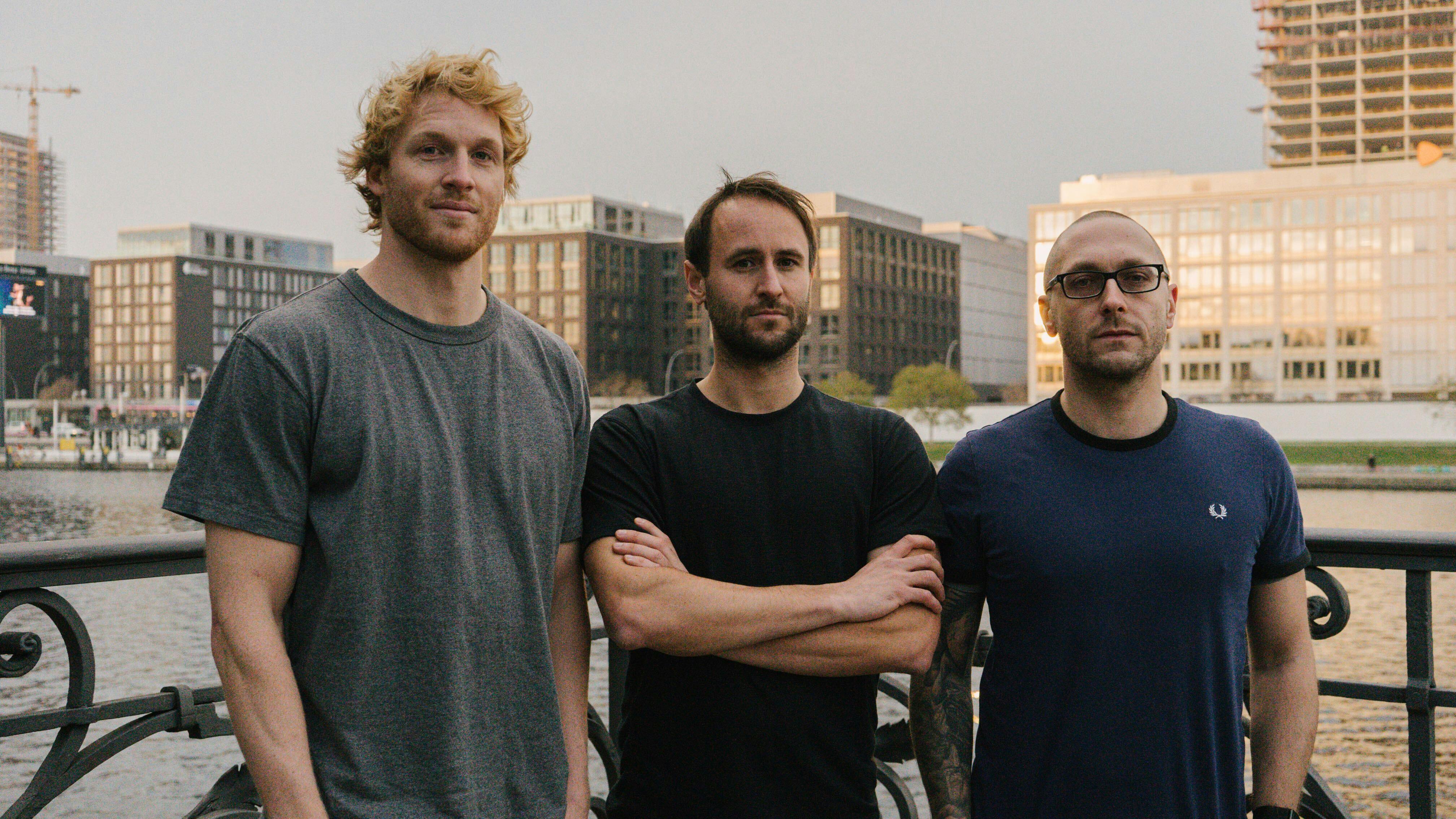 BERLIN, December 18, 2020 - Skill Yoga — A yoga coach platform for everyday athletes — announced today that they raised a 7-digit amount in a convertible round. Joyance Partners, Digital Invest, IBB Ventures and leAD Sports & Health Tech Partners participated in the convertible round. Business angels from Germany joined the round as well..
According to Timko Linssen, Founder of Skill Yoga, the investment is being used to launch new app features, add sport-specific yoga training programs with pro athletes and expand within the US and UK market.
Skill Yoga combines traditional yoga and mindfulness practices with state of the art training science to provide a highly personalized, functional and down-to-earth yoga training experience. Skill Yoga is the first yoga app leveraging AI and Computer Vision technology to give corrective feedback to yoga poses in real-time and objectively measure progress. With this unique approach, it helps its users to move more, move better, learn incredible new skills, become stronger and more flexible while learning how to calm the mind in these challenging times.
While most of the users are casual athletes from various sports, recently professional athletes like NHL ice-hockey player and yoga enthusiast Tyler Seguin have also started using the video-based training app to enhance their training and recovery. Skill Yoga is experiencing a period of high growth during corona times and has now more than 200,000 registered users, being the first yoga app with a larger male audience.
In the coming months, the company will enrich their coaching through meditation programs to complement their physical training and release a feature to track mental and physical progress over time.
"By combining cutting edge technology with tried-and-true traditional practices, Skill Yoga provides a powerful new mode for improving the quality, experience, and impact of yoga training," said Managing Director Paolo Pio. "We are happy to support the talented Skill Yoga team as they expand their reach into this highly promising market segment," 
Skill Yoga accepts and addresses physical preconditions as well as the training goals of their users who want to do yoga without the spiritual touch. This distinguishes the training drastically from most offers in yoga studios. "No matter whether one is super tight from lifting weights in the gym and simply aims to touch their toes, has posture problems from sitting at the desk too much or likes to strengthen their core and mental focus for the next competition. Our training algorithm creates the perfect plan for every person. The unique combination of classical Yoga Flows, mindfulness practice and highly effective elements from functional training guarantee fast and visible progress." — Gerjet Efken (Founder & CPO).
"The Team at Skill Yoga are one of our outstanding companies from LeAD. I am delighted to support them as they continue to grow and develop a leading tech solution for all those who want to have Yoga in there lives to become both stronger physically and mentally." — Andrew White, (Chairman of leAD Sports & Health Tech Partners).
About Skill Yoga
With their training system based on progress, Skill Yoga follows the mission to provide a unique yoga experience at home that is both challenging and calming. Users sign up at www.skill-yoga.com or via the app and start their training guided by videos. A premium membership can be obtained starting at $6.99 a month. The training sessions combine mobility exercises, strength and relaxation routines. Skill Yoga's coach is an attractive solution for those who are interested in yoga but haven't been convinced by existing offers.
Contact:
Timko Linssen
timko@skill-yoga.com
+49 17632715496
About Digital Invest
The mission of Digital Invest is to support the most talented & ambitious founders in the industries of tomorrow such as Health-Tech, Crypto, E-commerce, Machine Learning and Sustainability.
About leAD Sports
leAD Sports & Health Tech Partners sources, funds, and drives growth of early-stage sports & health tech startups globally. leAD was founded in 2016 and was inspired by the legend of the sports industry Adi Dassler. Since inception, leAD has taken on new companies into its business every year. With 38 companies from around the globe under its portfolio, leAD is constantly empowering founders to create their own legacy. leAD works with groundbreaking solutions across the verticals of fan engagement, connected athletes, and health & well-being and focuses on driving growth through smart investment, premier network access, and expert training. leAD has three investment vehicles – Academy, Portfolio, and ADvantage Fund – and commercial partnerships with adidas, Citi Private Bank, Tavistock Group, OurCrowd, and Lake Nona to further support portfolio growth. For more information, visit www.leadsports.com.
About IBB Ventures
IBB Ventures (www.ibbventures.de) has been providing venture capital to innovative Berlin-based companies since 1997 and has established itself as the market leader in early stage financing. in Berlin. The funds are primarily used for development and market launch of innovative products or services as well as for business concepts from creative industries. Two funds with a total volume of EUR 100 million are currently in the investment phase. Both VC funds are financed by the Investitionsbank Berlin (IBB) and the European Regional Development Fund (ERDF), managed by the State of Berlin. IBB Ventures has already invested in more than 210 creative and technology companies in Berlin; in syndicates with partners, the start-ups received approx. EUR 1.52 billion, of which IBB Ventures has invested EUR 217 million as lead, co-lead or co-investor.
Contact:
Marvin Martsch
IBB Ventures
Bundesallee 210
10719 Berlin
Tel: +49 (0)30 2125 3201
Mail: info@ibbventures.de