insight
What made us say yes! Our investment in future demand at a glance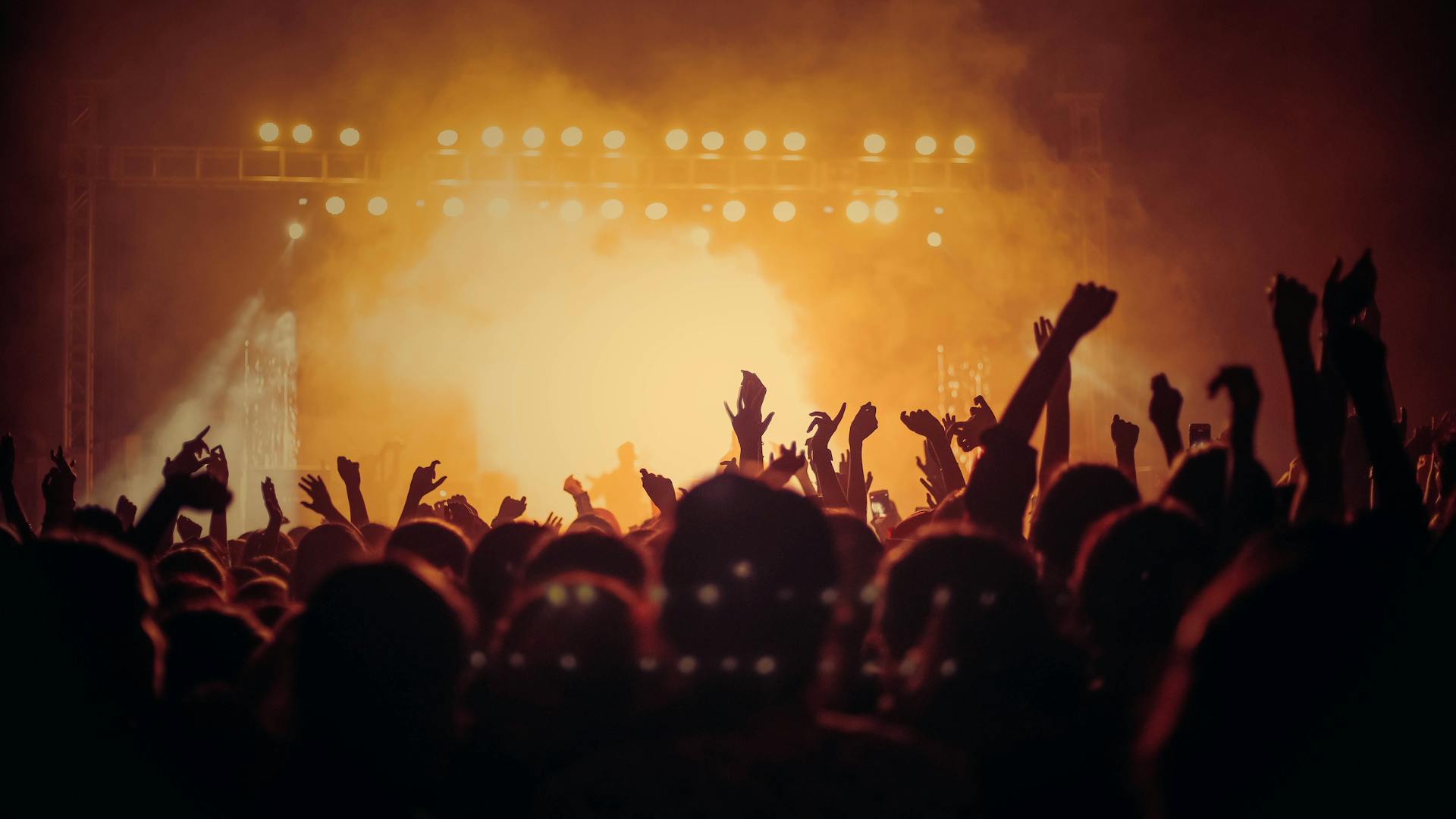 During the COVID pandemic event promoters faced severe setbacks, being unable to host live events many came up with creative ways to continue to operate. The entire Industry has evolved adapted especially on the digital front. Now as lockdown restrictions ease across the globe and event promoters are eager to make up for lost time, future demand enables promoters to both forecast demand and efficiently deploy marketing resources.
Why future demand?
future demand offers a 360-degree platform, helping clients make data-driven decisions at the planning stage to helping to sell more tickets and services to being able to offer customers a personalized shopping experience. Additionally, future demand enables clients to leverage their audiences in order to increase the attractiveness of sponsorships by aligning their marketing with the sponsors targeting groups.
The platform is proven to beat all conventional socio-economic targeting approaches, making event marketing efforts 50% more efficient, with 90% time saved on campaign management while also being able to predict event attendance at an accuracy level of more than 95%, up to 2 years in advance to support the planning process and reduce financial risk.
How does it work?
future demand's AI based platform helps live event promoters sell more tickets for their events by understanding and leveraging their core and new audiences. Rough information about an event, e.g. location, artists, pieces performed are provided by the event organizers and enriched using a background database and publicly available sources. This results in the events being classified using a large number of descriptive factors and then being assigned so called Taste Clusters . From this information, the expected future demand, the appropriate customer groups and the most important keywords for advertising can be derived. In this process, the usual socio-demographic milieus are not assigned to the events but rather dynamically emerging customer groups with similar preferences.
What does the future hold?
future demand is continually improving, thanks to machine learning across all event types, the system has growing knowledge and constantly improving predictive qualities. Integration with the ticketing systems also creates a privacy-compliant knowledge pool about audiences and customers, which will improve future campaigns.
Photo by Vishnu R Nair on Unsplash