insight
Blinkist: Leading in Times of Uncertainty — A Tale of Adapting

Berlin, both as a city and as an idea, boasts an ever growing following, especially the startup ecosystem has developed rapidly over the last few years. As one of the few venture capital investors who have been around for most of it, we felt we needed to share some of our experiences and experiences of others we have been so lucky to share. That being said, welcome to Tales of Berlin Ep. 07/2020.
Berlin Startups are in fierce competition for the best talent out there which results in challenges regarding both winning and retaining employees. Our portfolio company Blinkist demonstrates in a unique way how to overcome these obstacles with an innovative approach towards company culture and incentive structures.
In face of these most uncertain times, our very own Anvita Mudkani sits down with Holger Seim, one of the co-founders of Blinkist, to pick his brain on the current situation, how Blinkist handled the changes and ways founders and startups can help mitigate some of the effects of the current crisis.
Anvita:
Good to have you, Holger, thanks for taking the time. To begin with, it would be interesting to hear how you have responded to the crisis, and what the current situation is at Blinkist?
Holger:
The transition for Blinkist to a remote operation mode, where everyone works from home, was certainly not as big a deal for us at Blinkist as it was for other companies, as we have had employees working completely or partially from home for many years. That's why we are used to holding meetings via video conference and keeping each other informed even when we are not working together in an office.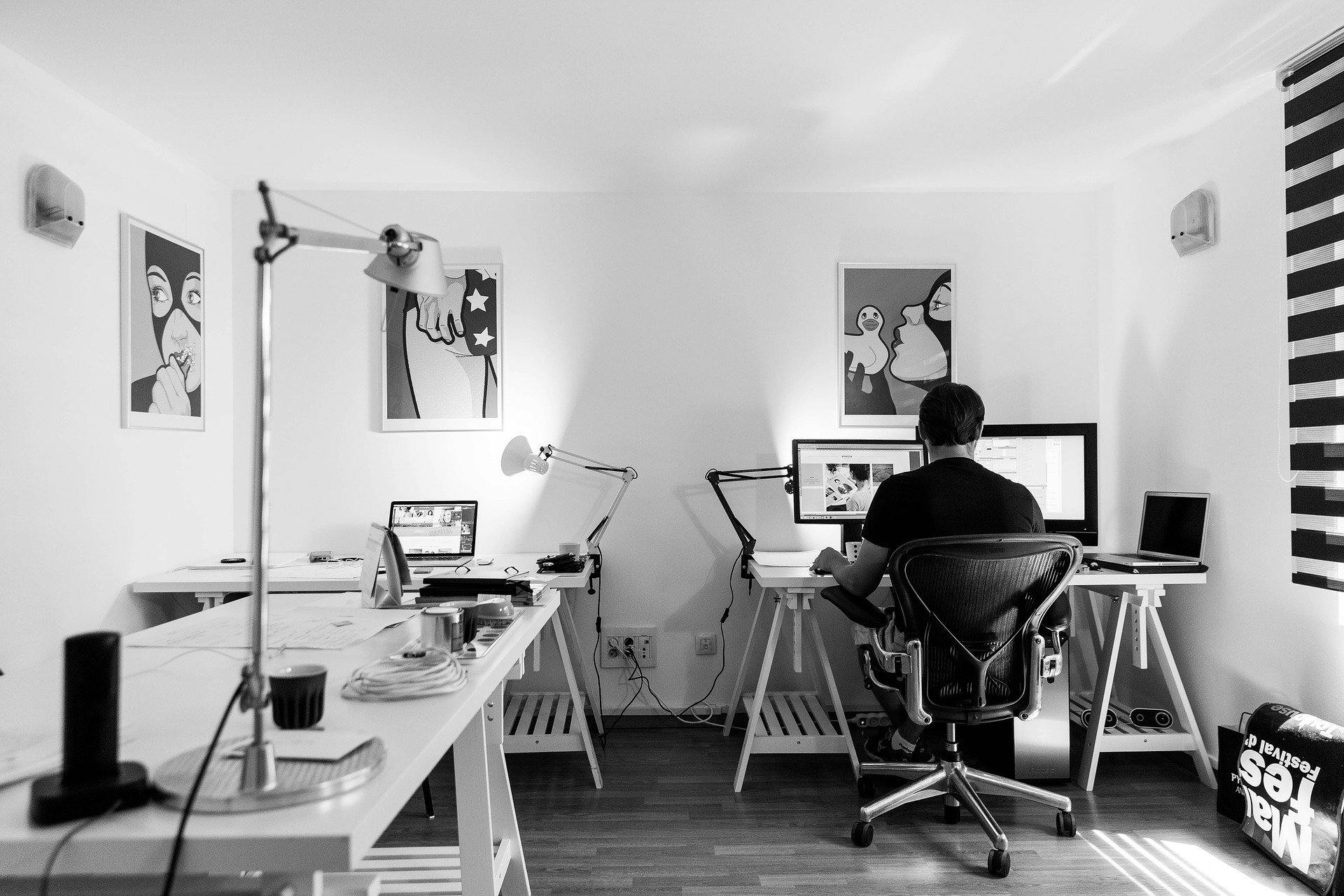 The biggest change, as well as the biggest challenge for us, came from the accompanying circumstances. To name a few examples:
It is much more difficult for parents to work in a focused and productive way if they have to look after their children at the same time.
Singles are particularly hard hit by social distancing and many report that it is difficult for them to deal with the current situation.
In addition to these individual challenges, the crisis is unfortunately also hitting us in business terms: we are seeing less activity and new business as people are more interested in news and entertainment content during these times, also people are no longer commuting, which means that an established time to use Blinkist is no longer an option.
The last aspect certainly brings the biggest change for us, as we have to rethink many things, ranging from our marketing messages and strategies to the content we recommend daily, to stay relevant during these times.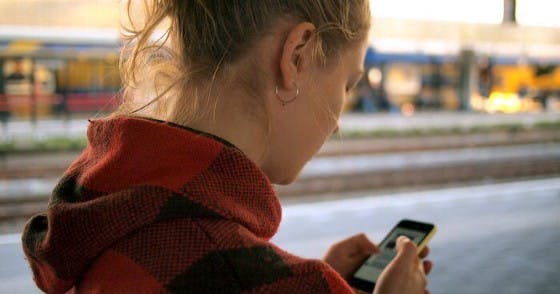 Anvita:
You have a unique way of hiring and organizing your team, did you find it helpful in comparison to more classical models, for dealing with this unprecedented situation?
Holger:
Our focus on building a great culture and empowering our teams to make decisions on their own instead of relying on top-down decisions is definitely paying off right now.
As mentioned above, we have to adjust quite a bit to keep growing in these times, but all the teams have risen to the challenge, identified challenges & opportunities, and quickly came up with solutions to overcome the challenges and seize the opportunities.
That being said, I realized that it's important to not leave teams and individuals alone in dealing with the situation but to provide guidance and setting the right objectives that help teams to stay focused on the right things.
Anvita:
Is there any advice you´d like to share with other founders, for dealing with what has happened as well as things that are still yet to come?
Holger:
At the beginning of the crisis, I underestimated how much uncertainty and concern the crisis is causing among many of our employees. Even though we as a company are currently rather negatively affected, I see many ways in which we can overcome the challenges and emerge stronger from the crisis, which means I remain optimistic and continue to see opportunities. It wasn't until I had lunch with members of our audio team, just before we had to close the office, that I realized that not everyone shares my optimism, and not everyone has the same insights as I do to be able to see the opportunities.
My advice to all managers is: Be aware that your employees do not have the same insights as you do, and that this usually leads to more uncertainty and concern. Support your employees by alleviating some of their concerns and — if applicable — sharing your optimism. And give your employees an instrument to actively work themselves and the company out of the crisis, instead of passively waiting around, by highlighting the opportunities and giving orientation. This requires a lot of communication, take the time for it.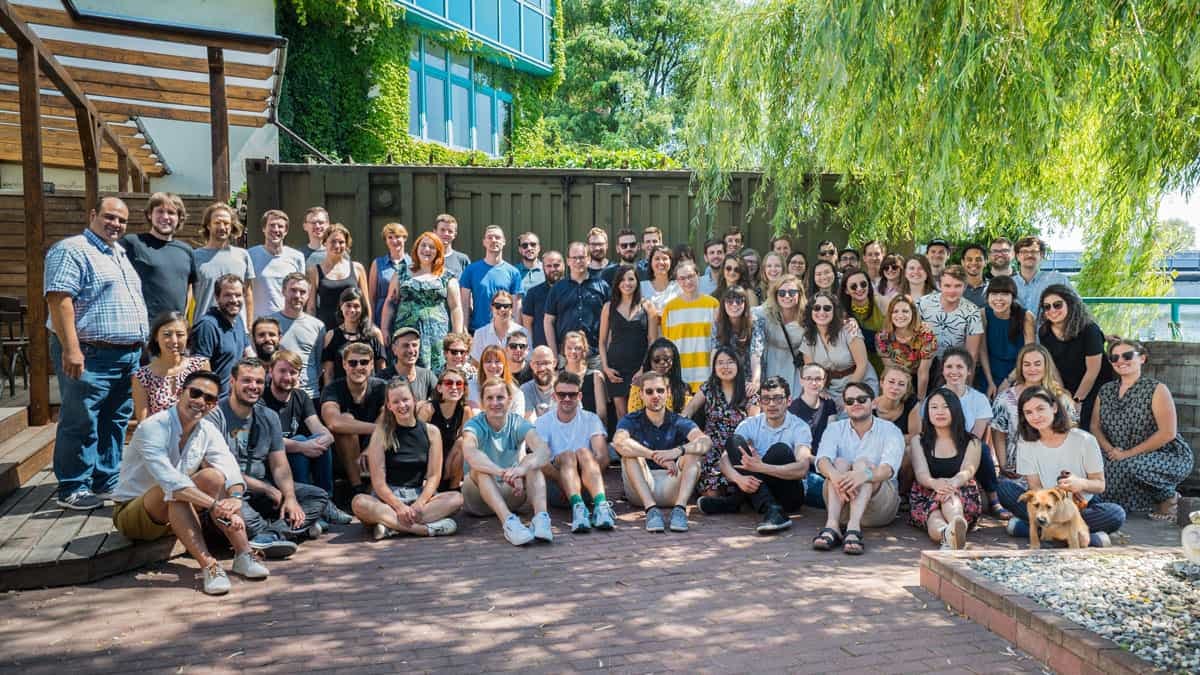 Anvita:
To finish off, what are your top 5 must read Blinks for quarantine?
Holger:
Ben Horowitz — The Hard Thing About Hard Things — a great read for leaders struggling with the current situation
Katie Hurley — The Happy Kid Handbook — a great read for parents struggling with the current situation (How to Raise Joyful Children in a Stressful World)
Barbara Fredrickson — Positivity — a great read for everyone to stay positive
Robert Poynton — Do Pause — explores the benefits of pressing pause and taking a break; sheds new light on how to look at productivity and achievement
Joel Fuhrmann — Super Immunity — explains in great detail what foods to eat in order to boost your immune system and make you more resistant to the flu.
We are very grateful that Holger was able to take some time to answer our questions, we hope you enjoyed this episode and we hope to see you around for the next one, Stay Safe!
About the Author:
Anvita is working as a VC Investment Manager @ IBB Bet. with a strong interest in ConsumerTech, D2C Brands and Marketplaces. She enjoys spending time with her little family including shelter dog "Mingus", a nice run, riding her bike and good food and drinks.
You can reach us at:
Sources: Picture 1: pixabay /tookapic, Picture2 : Blinkist Magazine, Picture 3: Blinkist